MedSpa Treatments
Offered at our convenient location in Raleigh, NC
Bellafill for Nasolabial Folds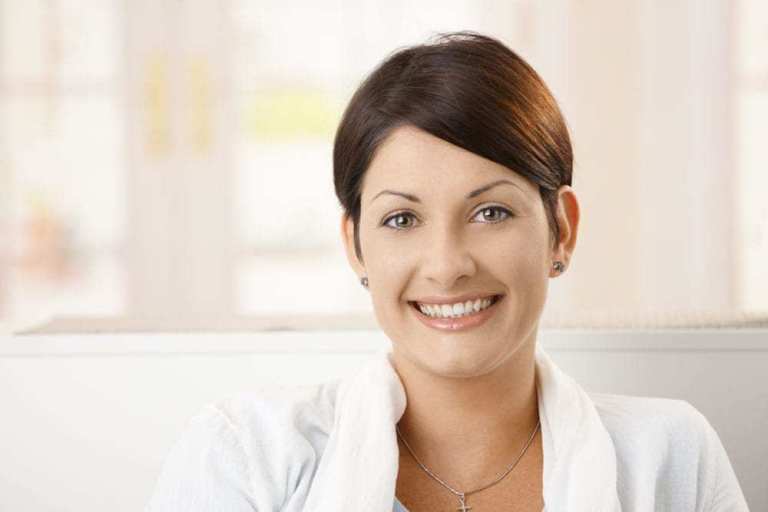 How It Works Bellafill® is an injectable filler that's FDA approved to treat nasolabial folds. These folds, sometimes called "smile lines," extend from the nose to the corners of the mouth. Bellafill provides instant smoothness, with long-lasting results: In the longest and largest study ever conducted on dermal fillers, Bellafill was proven to be effective through five years.
Botox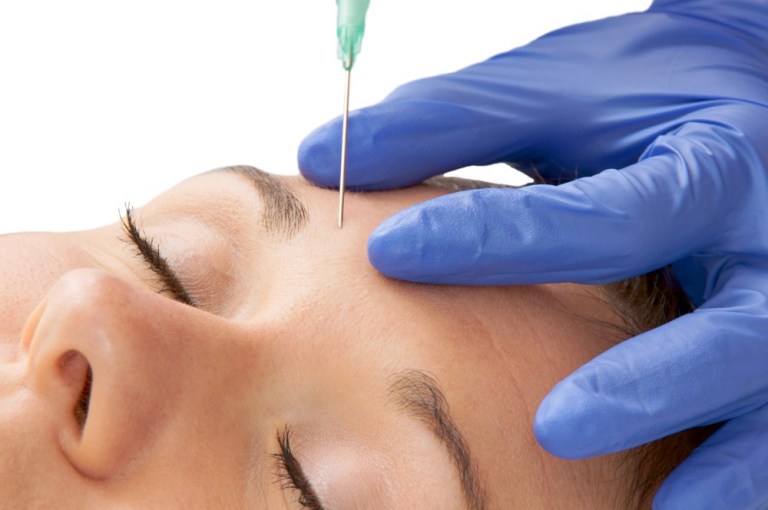 Botox is a safe, FDA-approved cosmetic treatment that has been popular among healthy American men and women since its FDA approval in 2002. Patients of Allen Aesthetic Surgery have undergone Botox injections to help smooth facial lines and restore a younger appearance. Botox is injected into the facial muscles, helping to block nerve impulses and relax the muscles.
Cellulite Treatment (Z Wave)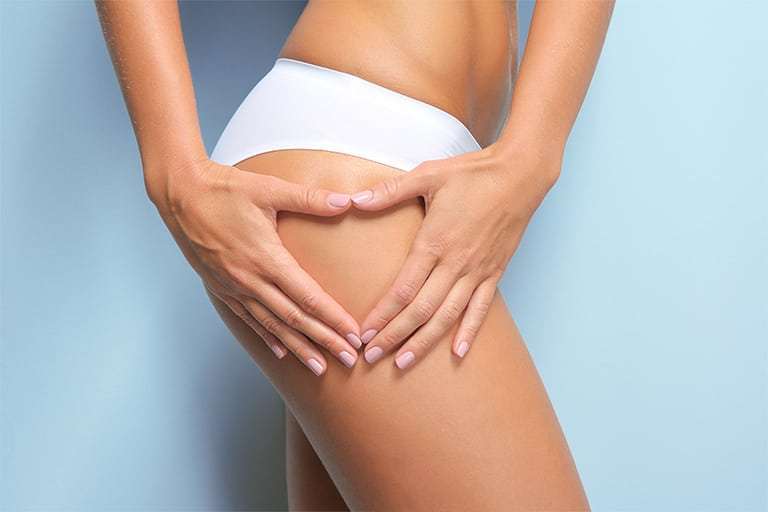 Z Wave Procedure The high energy radial shockwaves scientifically proved to have a large impact on collagen structure and the skin connective tissue, improving blood circulation. It stimulates collagen formation, while the skin becomes more elastic and its firmness is visible after only a few treatments. It is also possible to significantly improve skin firmness, skin elasticity, and collagen regeneration.
Hand Rejuvenation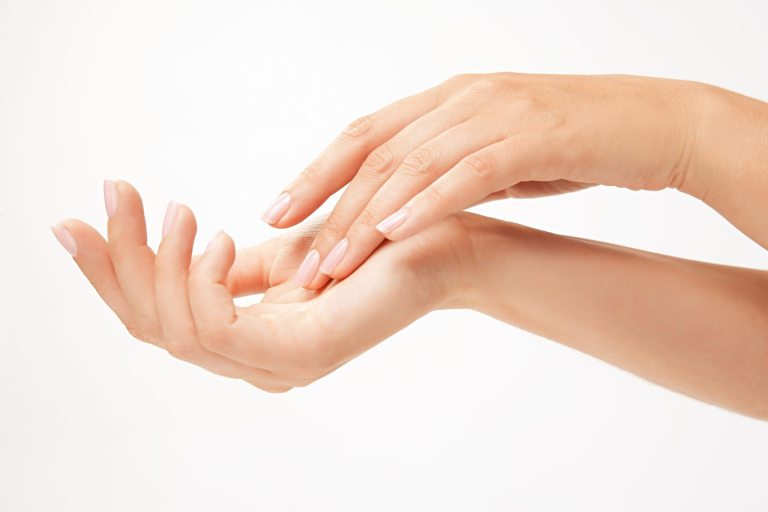 No matter how much plastic surgery you've received, there was always one way to tell how old someone really was. Take a look at their hands. Thankfully plastic surgery has come a long way and those with hands that are showing the ravages of age now have a recourse to restore soft beautiful hands.
Facial Fillers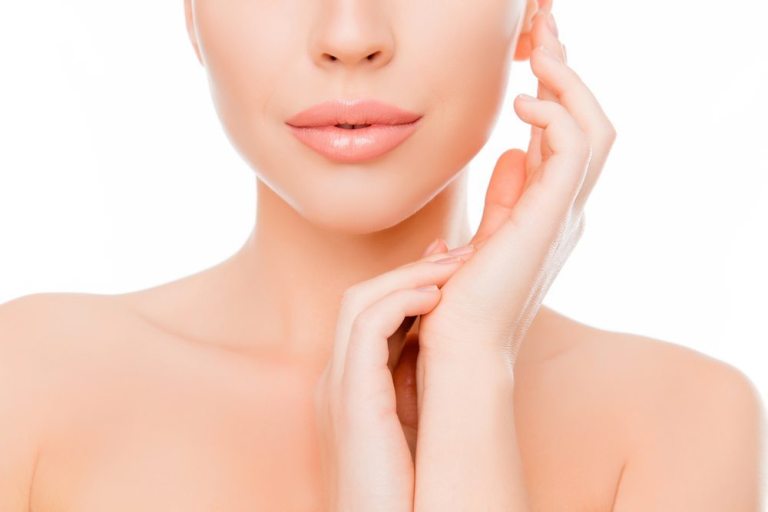 Facial fillers are substances injected beneath the skin to help smooth fine lines and boost facial volume. Also known as dermal fillers, these injections are in-office procedures that are minimally invasive alternatives to cosmetic surgery. Patients often undergo facial filler injections to achieve a more youthful appearance with as little downtime as possible.
Facial Rejuvenation Treatments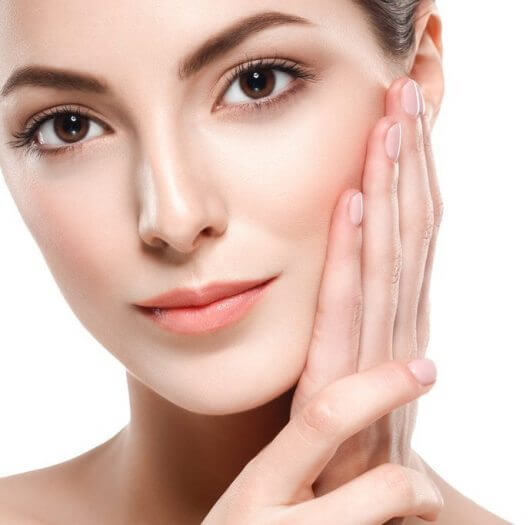 Your face is your most defining feature, so it makes sense that you would want to preserve its appearance and protect it from aging. Environmental factors, age, stress, and lifestyle habits can all contribute to the development of fine lines and wrinkles that can make your face appear more mature and even older than you really are.
Juvederm Treatment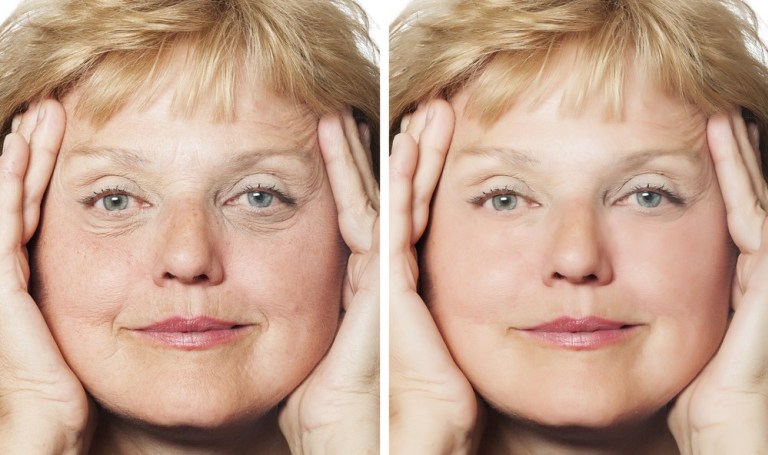 Juvederm treatments are cosmetic injections used to fill in sunken facial features, such as nasolabial folds and thin lips. The filler is a smooth gel that appears smooth and natural, rather than hard, stiff and lumpy. It can be used to fill in mild to moderate lines and folds, making it possible to temporarily re-contour the face to take on a more youthful appearance.
Microneedling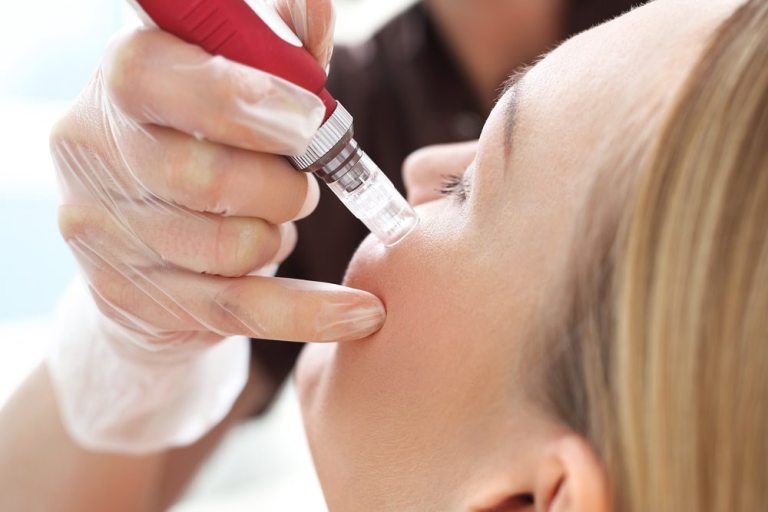 Collagen induction therapy, also known as microneedling, is nearly painless and has been shown to have an incredible effect on the health and beauty of your skin. The concept is simple, by inflicting thousands of imperceptible injuries to the top layer of skin, the body is encouraged to produce additional collagen and regenerate the surface layer with fresh, unblemished skin.
Renuvion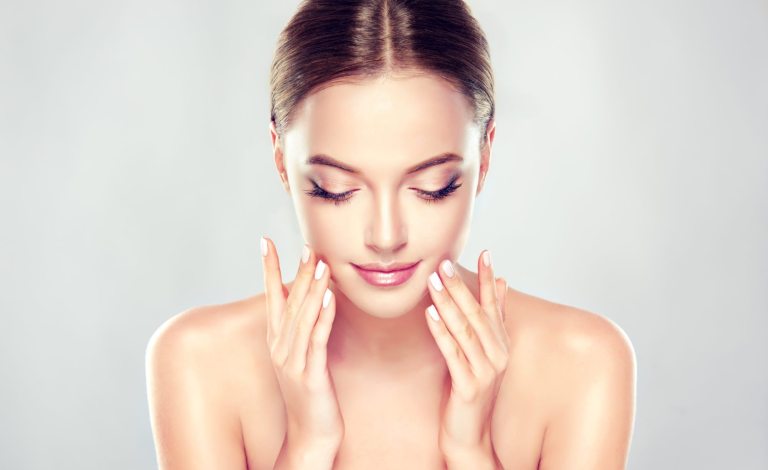 Exclusive to our practice is the exciting new skin tightening procedure utilizing the energy of helium plasma. Developed by the Bovie® corporation, Renuvion (formerly known as J-Plasma) is an advanced energy device that has combined cold helium plasma with radio-frequency energy.
Vaginal Rejuvenation
Rejuvenating the vagina is something more women are interested in these days, especially as they pass into their later years. For many years, surgery was the only solution available, but recent innovations in cosmetic procedures have changed that. This procedure often includes the application of various devices that aid in the production of collagen or use radiofrequency and laser energy to help facilitate this.
Skin Rejuvenation
Are you seeing brown spots forming on your skin? Can you see broken blood vessels under your skin? Tired of the fine lines and wrinkles that appear as a natural part of aging? Skin Rejuvenation is a cosmetic procedure that can serve to eliminate these concerns and restore a youthful and vital appearance to your skin.
Laser Resurfacing
The only thing worse than living through your developmental years with acute acne is trying to face adulthood with the remaining scars, knowing that they aren't likely to go anywhere. For those who suffer from acne scarring, there is still hope in the realm of laser treatments. Laser resurfacing is a treatment that can help reduce the appearance of acne scars and even eliminate them completely in some cases.