Body Contouring
Offered at our convenient location in Raleigh, NC
Mini Tummy Tuck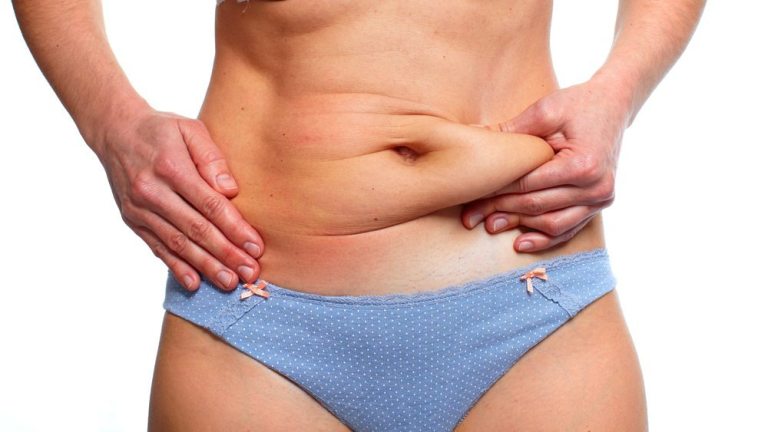 Sometimes a full tummy tuck isn't necessary, especially in those cases where the loose and flabby skin is only located in the area beneath the belly button. Rather than a full tummy tuck that requires work throughout the entire abdomen and involves the temporary separation of the belly button from the surrounding skin, a mini-tummy tuck only takes place beneath the belly button.
Fat Transfer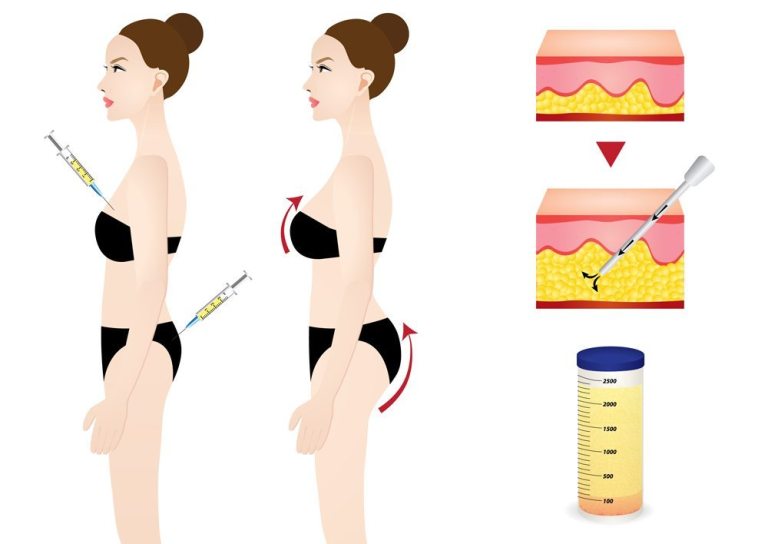 Sometimes unwanted fat can be quite useful for filling out other areas of the body and reducing wrinkles and creases. When this is done, it's known as an autologous fat transfer or "fat transferring". Materials like Radiesse and Restylane are often used for this same purpose, but there is nothing that compares to using the bodies own natural substances to help restore a youthful appearance.
Fat Grafting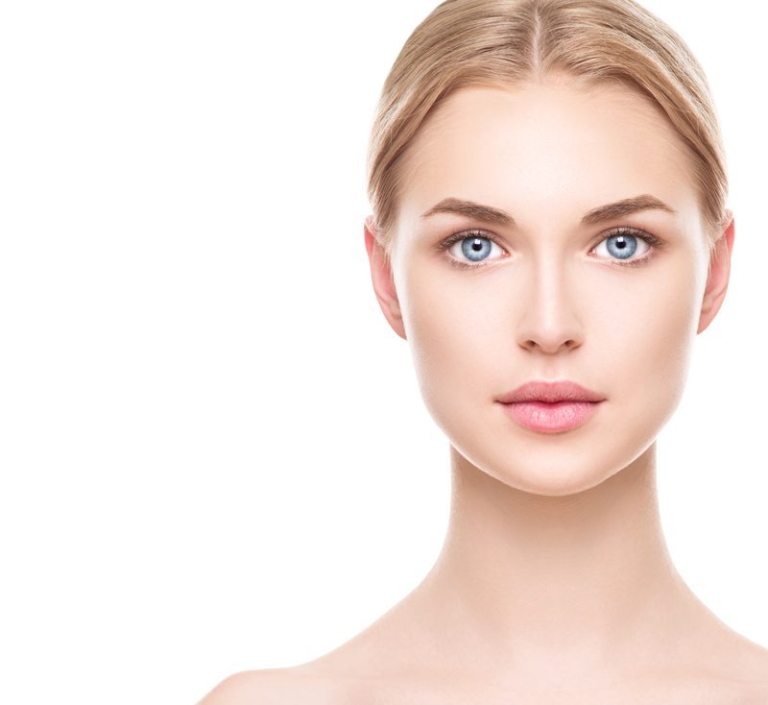 Fat grafting is a process by which unwanted fat from one area of the body is transferred to another portion of the body that could benefit from smoothing or plumping by the addition of volume. In some cases, substances like Restalyne and Radiesse are used in lieu of the patient's own fat, but the use of the patient's own fat is always superior to artificial replacements.
Tummy Tuck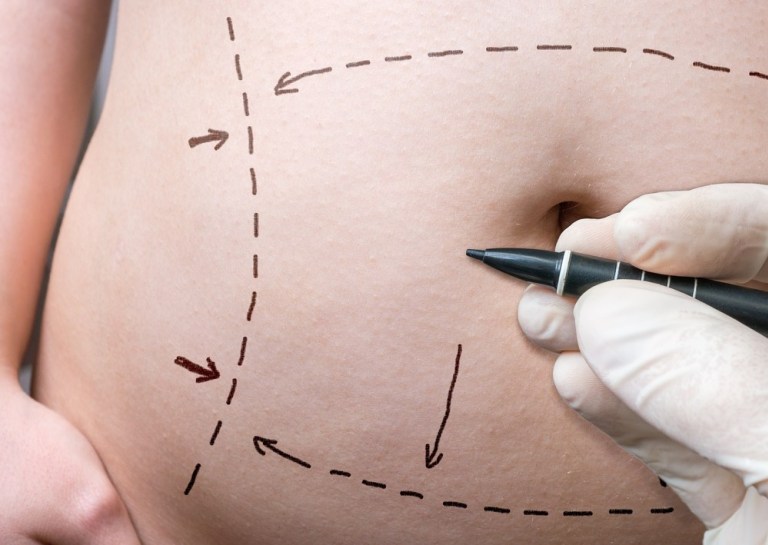 Due to body changes that occur throughout a patients life, commonly from weight loss or pregnancy, the skin around the stomach can become loose, flabby, or deformed. This is particularly common in patients who have gone through weight-loss procedures like a gastric bypass. Following these events, the skin around the abdomen becomes loose and often hangs down over the waist.
Male Chest Reduction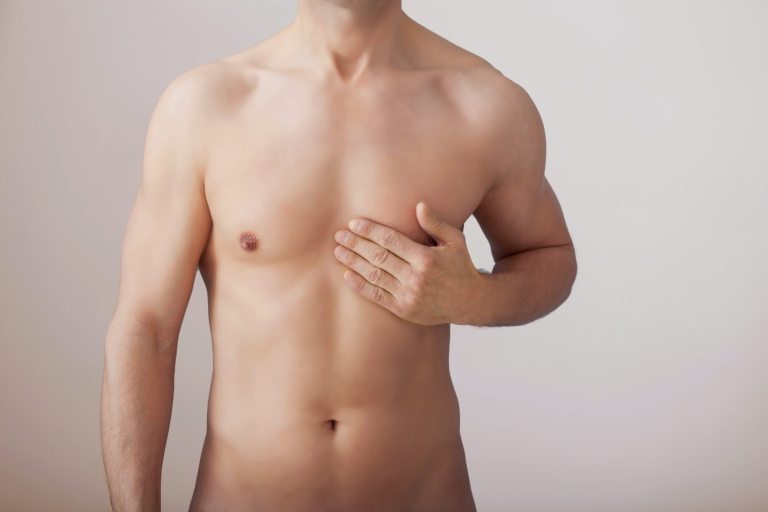 Summer is just around the corner and with it comes the dreaded swimsuit season. Many people, men included, are insecure about their bodies. Don't spend another summer hiding beneath a t-shirt at the beach or by the pool. Come visit us at Allen Aesthetic Surgery in Raleigh, NC and let Dr. Amber Allen sculpt you the perfect beach body!
Labiaplasty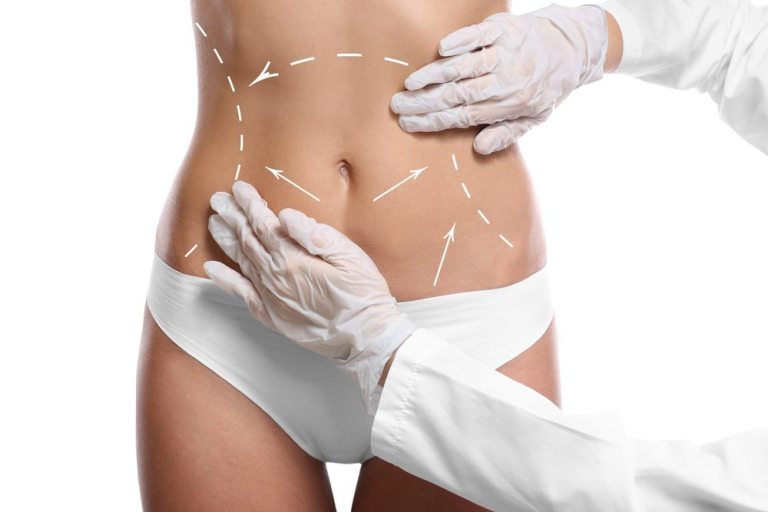 Age affects all parts of the human body, from the skin of the face to the elasticity and fullness of the labia. A labiaplasty is used to enhance the labia minora in women who feel they've lost some of their luster or just want a more luscious set. In some cases, this procedure is performed to help stop thinning labia from twisting and tugging
Brazilian Butt Lift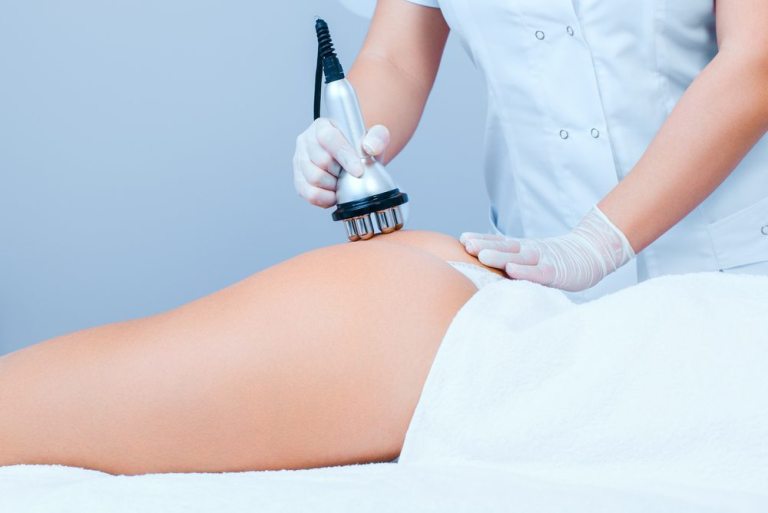 Summertime is coming, and everyone wants to make sure they have a backside that rocks this year's latest bikini fashion. The Brazilian Butt Lift is the answer to many patients desires to have a more appealing bottom after exercise has done all it can. A Brazilian Butt Lift isn't just an enhancement of your assets but is carefully planned sculpting of your accouterments
Mommy Makeover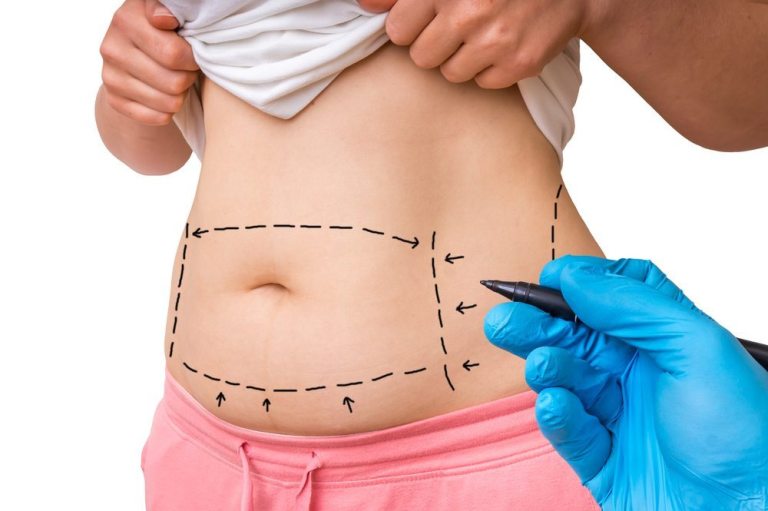 Many people decide to have children over the course of their lives. For women in their childbearing years, many wish for nothing more than to have happy and healthy children; however, many women desire to have their bodies appear the same way they did before having children.
Arm Lift (Brachioplasty)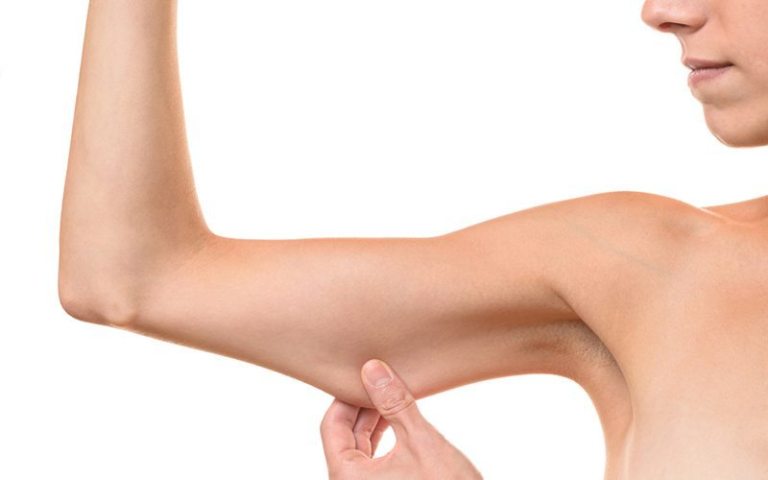 As people age, their appearance changes and many people struggle with confidence, self-esteem issues, or other personal problems related to their appearance. Some procedures, such as a brachioplasty (arm lift), provide people with a way to improve their confidence and self-esteem.
Thigh Lift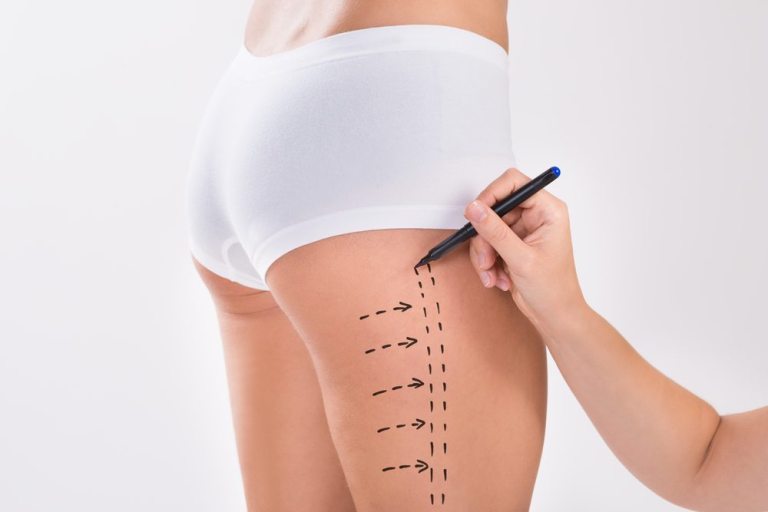 It's not unusual for people to develop sagging skin on their thigh as they age. While this might be a normal part of aging, it's also not unusual for Allen Aesthetic Surgery's patients to want to invest in a thigh lift procedure to correct the cosmetic issues.
Liposuction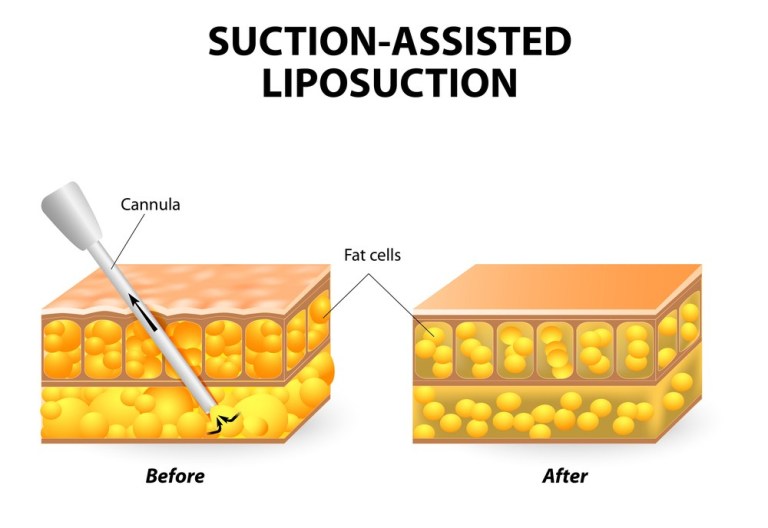 Liposuction, also known as lipoplasty, is the removal of excess fat from the body – usually for cosmetic purposes. Allen Aesthetic Surgery performs liposuctions on nearly every area of the body notorious for storing stubborn fat. For many patients, liposuction is a last resort after years of diet and exercise.
Body Contouring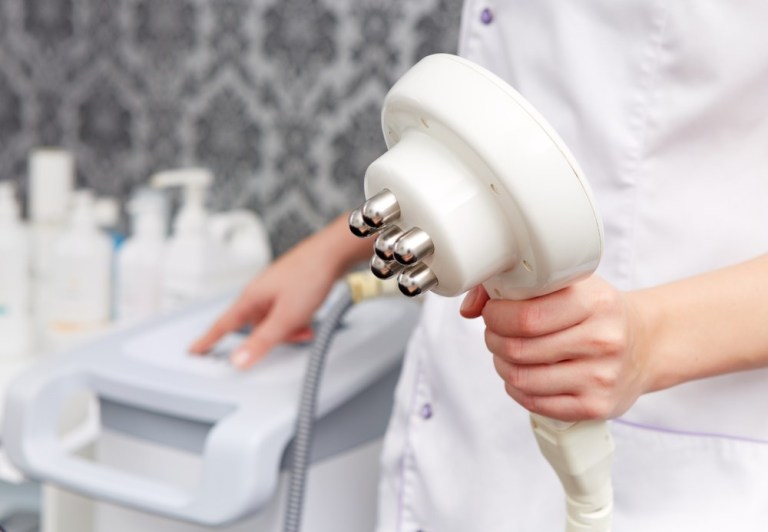 Body contouring with Allen Aesthetic Surgery is a major cosmetic surgery used to completely reshape and tone the body's supporting fat, skin, and tissues. Contouring procedures are often used to treat skin or areas of the body that appear loose or are unsupported and sagging from their natural position.