Breast Lift with Augmentation
Offered at our convenient location in Raleigh, NC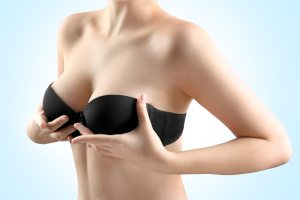 While a breast lift can achieve a more youthful appearance to the breast, it usually is not able to provide more volume to the upper breast. Women who feel they have lost volume to due aging and want to have more fullness to the upper breast in addition to treating the sagging breast, a breast lift with augmentation can meet both needs.
The implant can be placed during the breast lift during most instances. Under some circumstances, Dr. Amber L. Allen will recommend a 2-staged approach to produce the best outcome.
Your consultation at Allen Aesthetic Surgery will provide you with the knowledge to make an informed decision to meet your needs.