Skincare
Offered at our convenient location in Raleigh, NC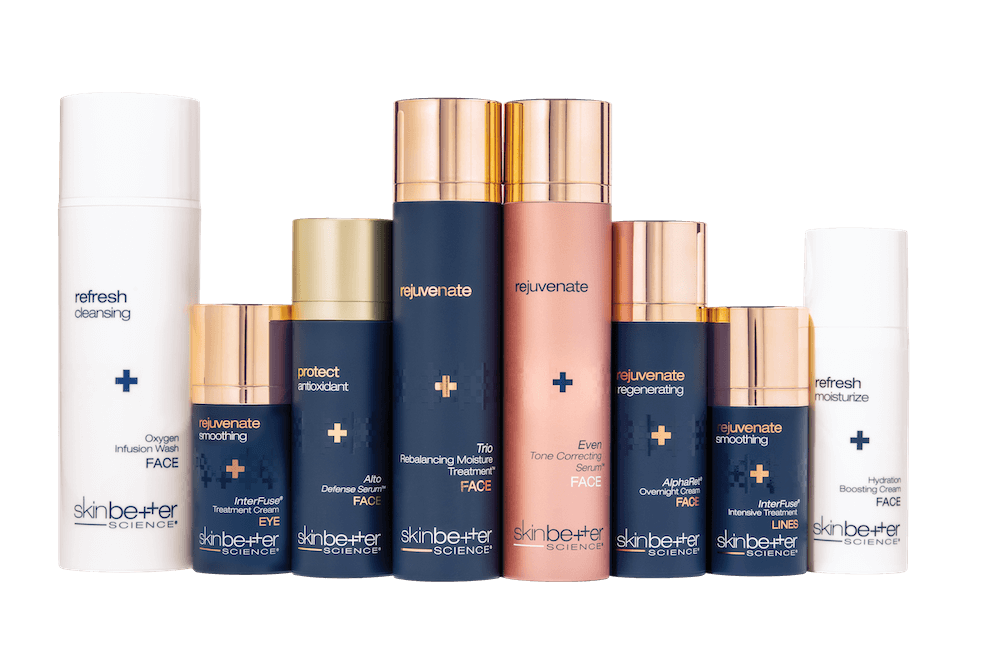 Repurchase your skinbetter products here*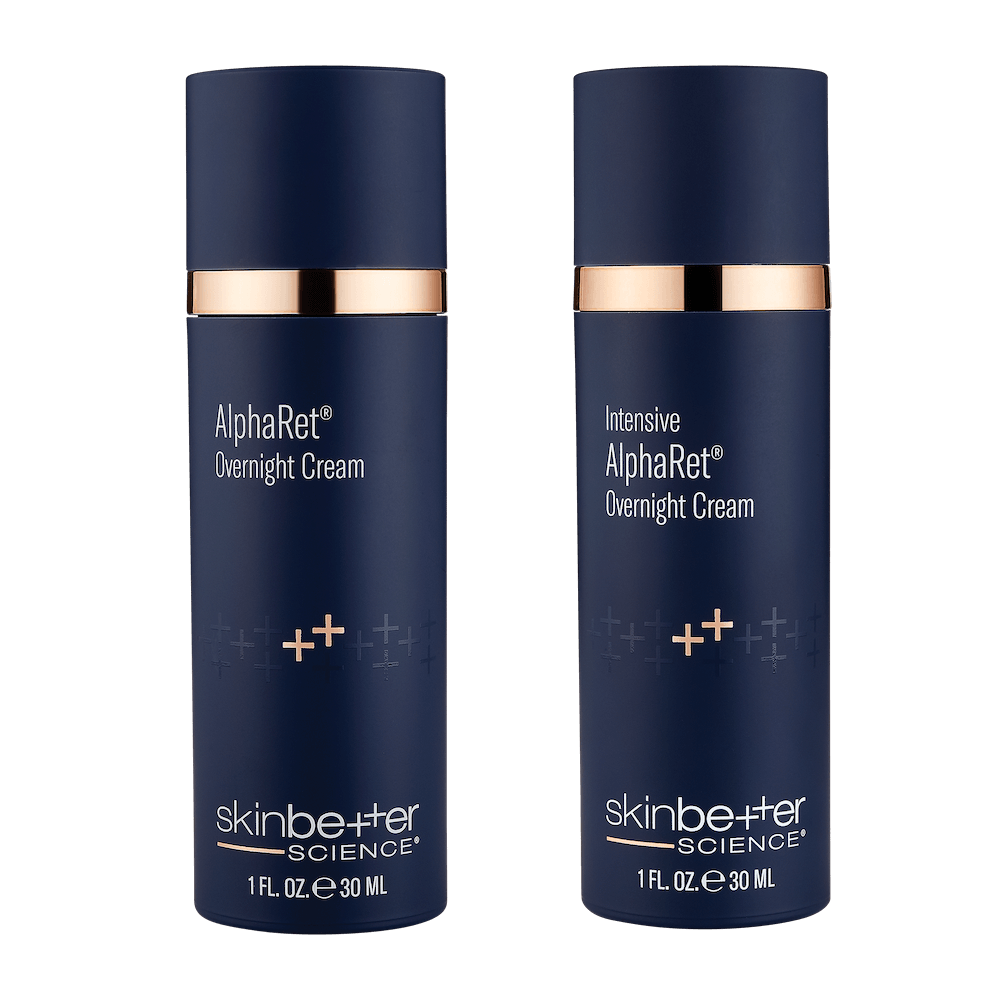 AlphaRet and AlphaRet Intensive is the latest innovation in retinoid renewal – delivering remarkable results without the side effect historically experienced with retinoids. Regular use significantly reduces the appearance of fine lines and wrinkles in as little as 4 weeks with little or no irritation. Photodamaged skin is improved to correct uneven tone and texture.
SHOP NOW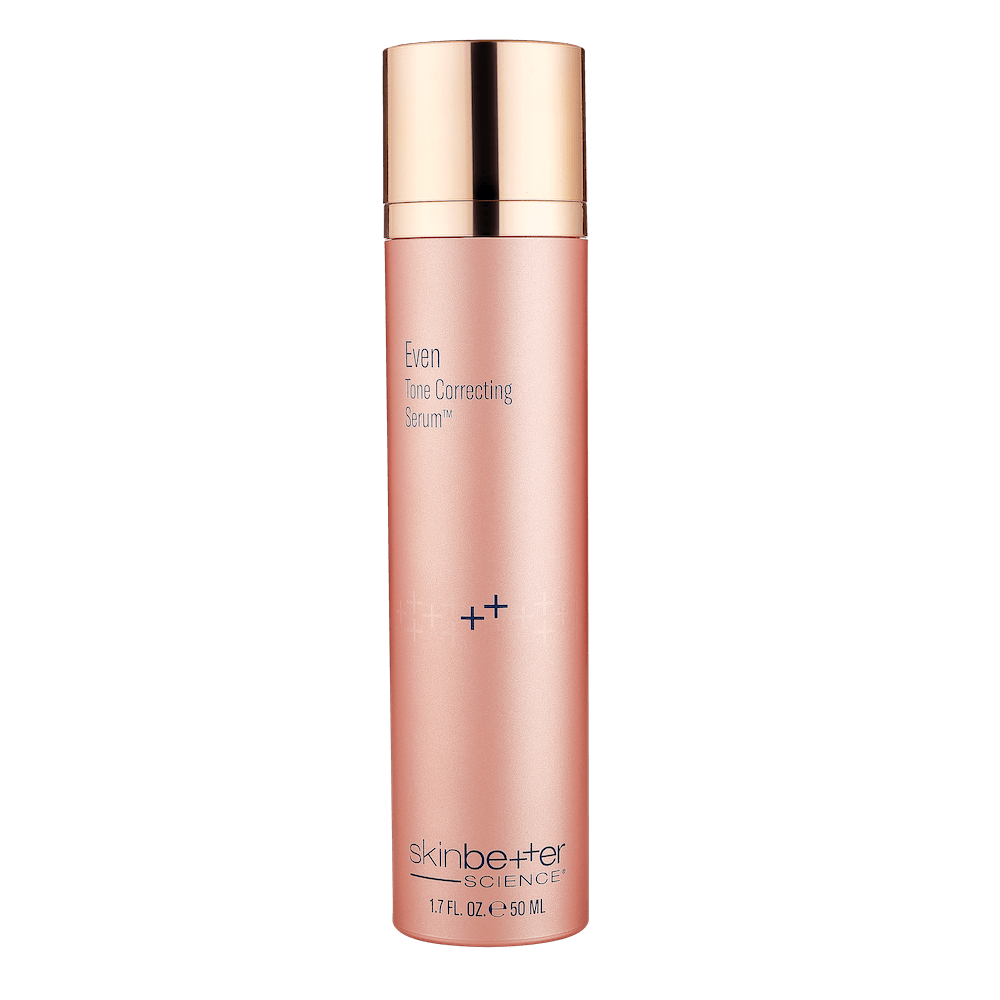 Even Tone Correcting Serum is a lightweight, multiaction skin tone corrector that delivers dramatic reduction in the appearance of hyperpigmentation. Brown patches, hyperpigmentation, and discoloration from sun damage are improved and the skin is brightened without the use of hydroquinone. Yellow appearance accompanying hyperpigmentation in some skin types is decreased along with breakage of the appearance of hyperpigmentation itself. Overall tone and evenness of the skin appears better.
SHOP NOW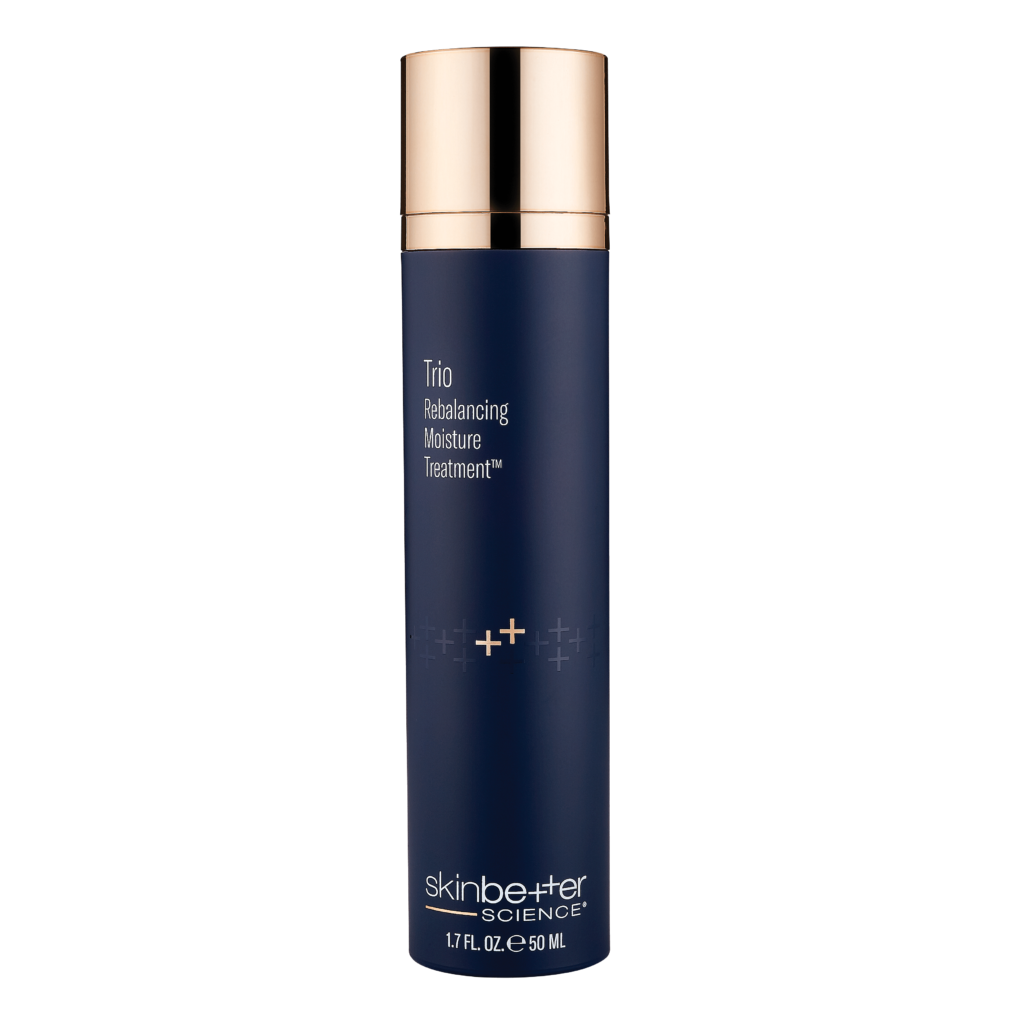 Trio Rebalancing Moisture Treatment is a high performance, triple-action formula delivering heavy hydration without the weight to allow moisture to return to the skin and rebalance a compromised barrier. As we age, reduces skin renewal along with loss of natural oils and change in hormones can cause skin to become dry and rough. Trio brings moisture and hydration back to the skin and supports a healthier-looking skin by improving smoothness, suppleness and radiance. By adding extra moisture to the skin, not only is dryness improved but the look of fine lines and wrinkles are reduced.
SHOP NOW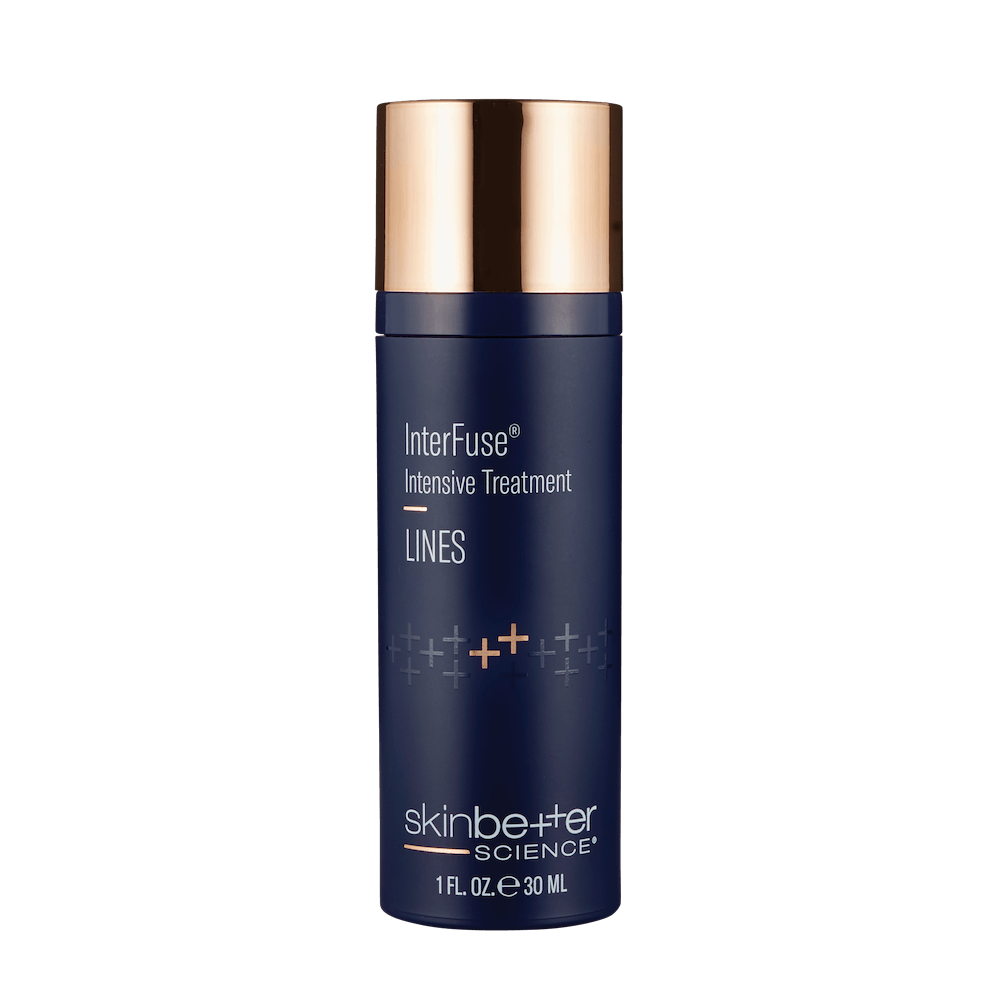 Interfuse Intensive Treatment Lines is a no-needle hyaluronic acid solution to improve the appearance of expression lines and wrinkles. The unique technology delivers several types of hyaluronic acid into the skin to help reduce the look of deep lines and wrinkles. Expression lines such as crow's feet, upper lip and smile lines immediately appear smoother. Can be used in combination with office treatments to further smooth out pesky lines and wrinkles.
SHOP NOW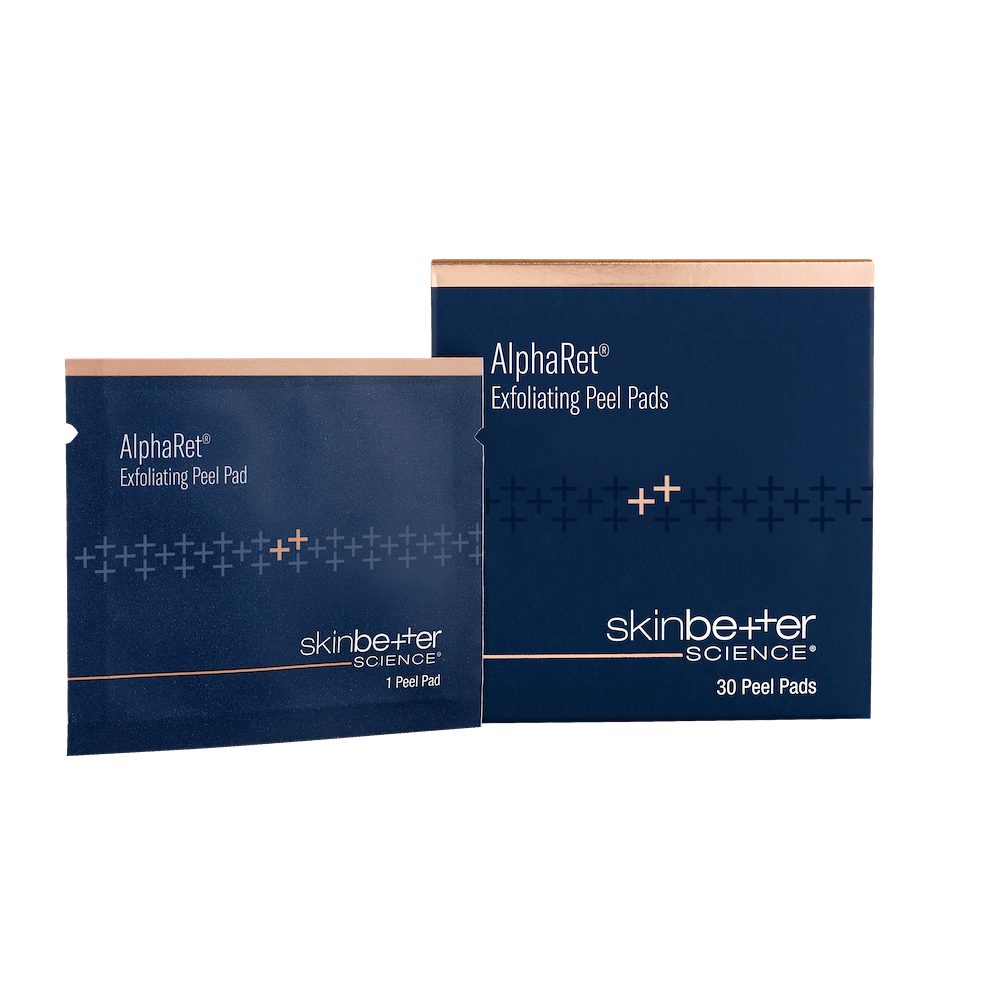 AlphaRet Exfoliated Peel Pads are made with triple-action complex of lactic, glycolic, and salicylic acid along with award-winning AlphaRet to enhance skin's glow. Dull, uneven skin tone and texture are improved along with smoother looking skin. Skin is noted to be brighter and more radiant looking after 3 weeks of use. Helps to also exfoliate and remove dead cells to prevent clogged pores.
SHOP NOW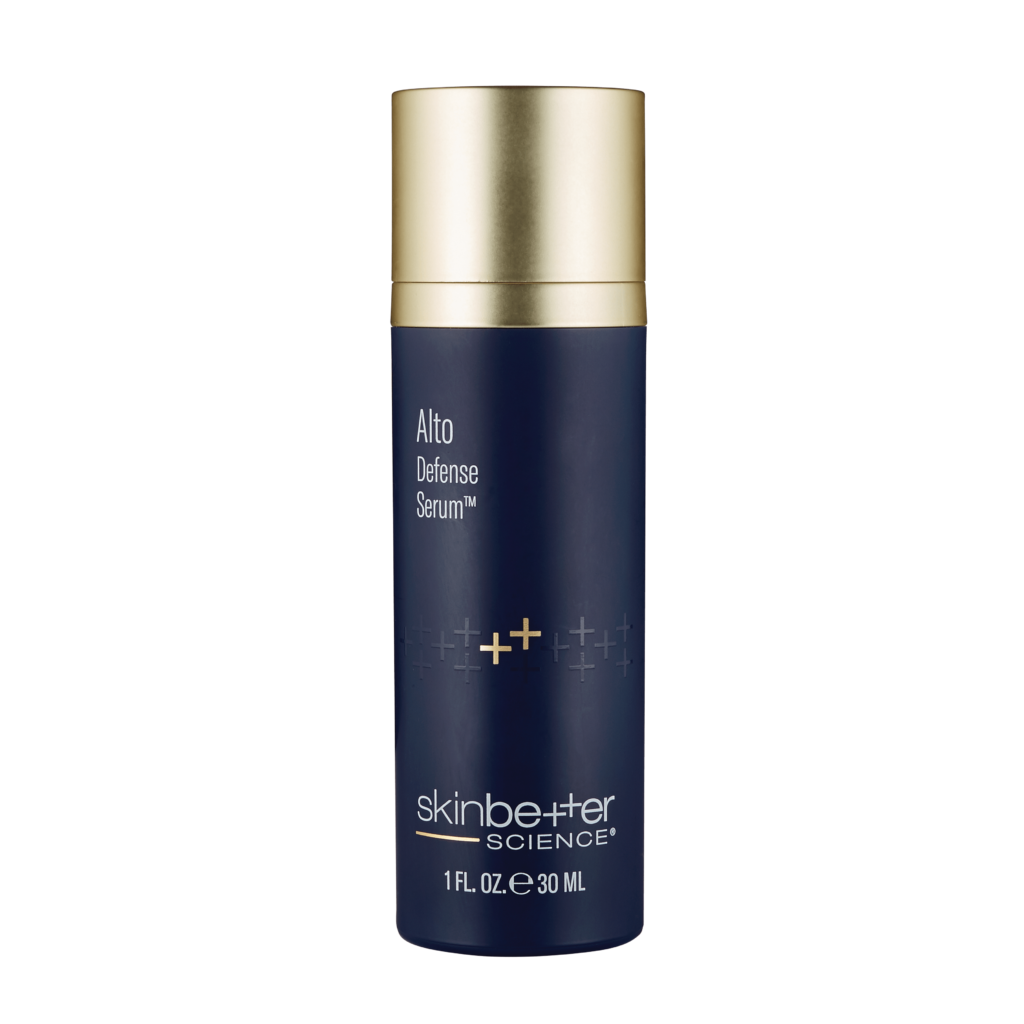 Alto Defense Serum is an Allure award-winning antioxidant complex for best protection from oxidative stress. Daily use of this unique mixture of Vitamin C and 17 antioxidants helps not only prevent the signs of aging but also enhances skin viability. Noticeable improvement in skin redness or other discoloration, fine lines, dullness, and firmness.
SHOP NOW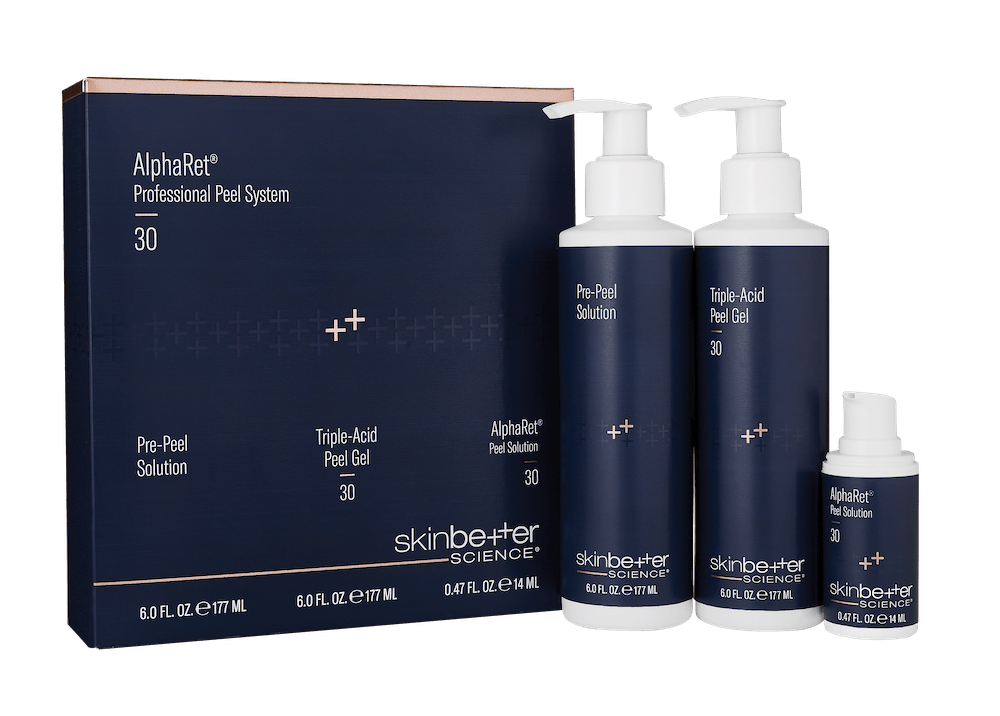 AlphaRet Professional Peel is a patented retinoid, alpha hydroxy acid (AlphaRet) and Triple acid (glycolic, lactic and salicylic) formulation to aid in improvement of photodamaged skin. The 30 Strength is a milder treatment for those with early signs of aging or mildly photodamaged skin. The 50 Strength is for moderate photodamage, those with fine lines and wrinkles, hyperpigmentation, uneven skin tone or dullness. These treatments are only used in the office to compliment your skin care regimen.
SHOP NOW
Repurchase your skinbetter products here*
DISCLAIMER: *skinbetter science products are sold only through physician practices and authorized medical spas. The link provided to purchase skinbetter products is intended only for use by existing skinbetter science users, or patients that have otherwise received a skin consultation by Allen Cosmetic Surgery.
Our Products
Order Our Products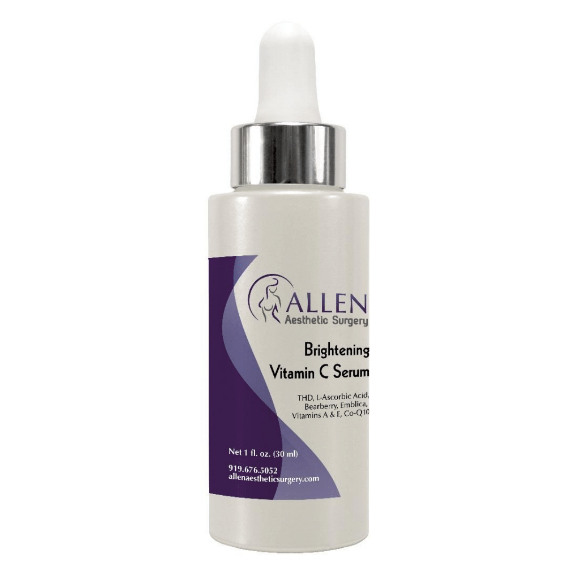 Brightening Vitamin C Serum
Our Vitamin C Serum has a 20% Vitamin C active complex to help support healthy skin. The comprehensive brightening system also has other powerful antioxidants such as Emblica, Vitamin E, and Co-Q10 to help guard against free radicals and moisturize the skin. The controlled time release delivery maintains maximum potency and stability. Gluten , oil, paraben, and fragrance free, this serum is non-irritating as well as non comedogenic and hypoallergenic.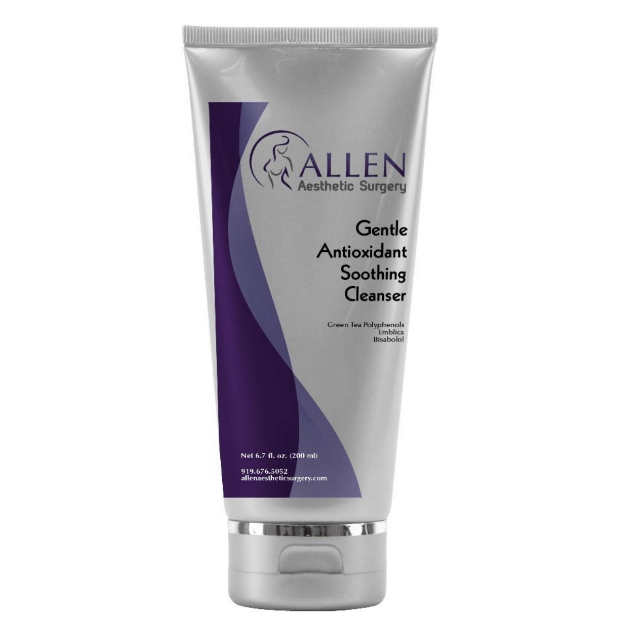 Gentle Antioxidant Soothing Cleanser
Green tea polyphenols have been been studied and found to provide antioxidant benefit when applied in high concentrations on the dermis. Our Green Tea Antioxidant Cleanser contains not only these beneficial Green Tea polyphenols but also vitamin C, yucca extract, and cucumber extract to gently cleanse and nourish the skin. PH balanced for all skin types and provides hydration in a ultra-calming an soothing solution. Gluten free, paraben free, soap and alcohol free, non comedogenic with hypo-allergenic fragrance.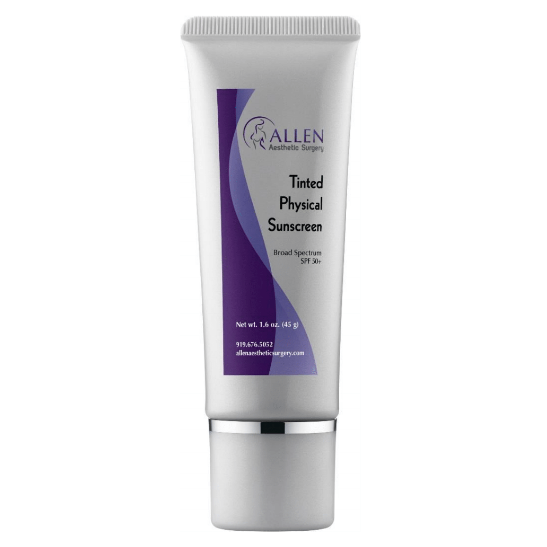 Tinted Physical Sunscreen
Our Tinted Sunscreen is formulated with pure physical micronized zinc oxide which provides superior broad-spectrum UVA/UVB protection while the universal pigment technology provides a sheer healthy tint of color for all skin tones. Our formula is also packed with the antioxidants of green tea polyphenols, vitamin C, reservatrol, co-Q10, as well as Vitamin E to not only brighten the skin but also calm the skin and neutralize UV-induced free radicals. Additionally, ceramide and phospholipids aid in lipid replenishment of the skin and hold water in place to to maintain a healthy barrier. Gluten, oil, fragrance and paraben free this product is also non-comedogenic.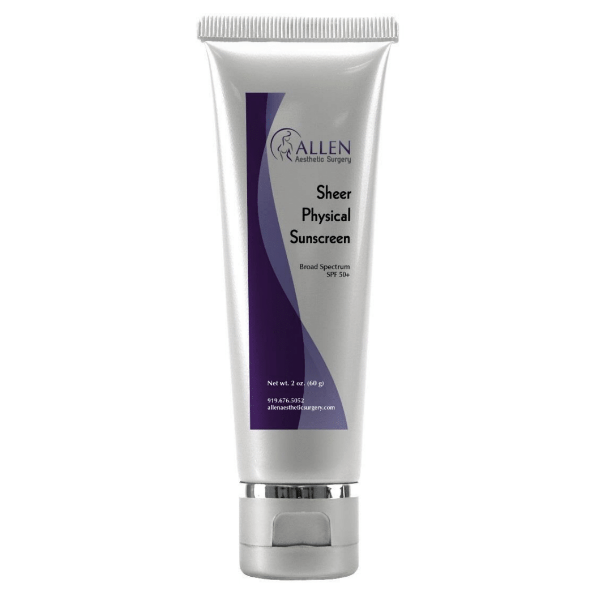 Sheer Physical Sunscreen
Our Sheer Physical Sunscreen has an SPF of 50+ is similar to our tinted sunscreen but without the pigment technology. The formula contains the antioxidants of green tea polyphenols, vitamin C, reservatrol, co-Q10, as well as Vitamin E. These antioxidants not also brighten the skin, but also calm it in addition to neutralizing UV-induced free radicals.This product is great for all skin types, including sensitive skin as well as acne prone skin. It is gluten , paraben, oil , alcohol, fragrance , and chemical free as well as non-comedogenic and non-whitening.
Order Our Products