Botox
Offered at our convenient location in Raleigh, NC

Botox is a safe cosmetic treatment for facial wrinkles. Botox continues to grow in popularity among American men and women since its FDA approval in 2002. Patients of Allen Aesthetic Surgery have undergone Botox injections to help smooth facial lines and restore a younger appearance.
Do You Look as Young as You Feel?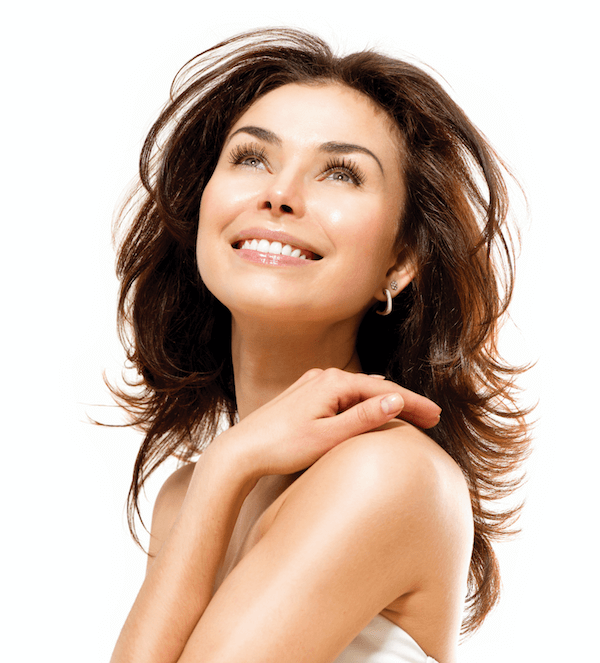 As you age, you might think that your appearance doesn't match how you feel inside. Inside, you feel vigorous and playful, yet you might notice wrinkles that weren't there 10 years ago. "Worry lines" might be found on your forehead, "crow's feet" around the eyes or "frown lines" in between your eyebrows. These unavoidable effects of aging can cause a loss of self-esteem, leaving you feeling downcast. Botox can help you regain that youthful appearance you fondly remember. Botox prevents that nettlesome crow from landing on your face!
You are not just a procedure to Dr. Amber L. Allen. Dr. Allen dedicates her compassionate practice to helping you discover who you want to be. Every patient has different goals and different unique characteristics. Botox treatments shouldn't be performed as a one-size-fits-all procedure. Dr. Allen understands what makes each patient special and combines her artist's eye for beauty with extensive training and experience in cosmetic surgery. With Dr. Allen, you get a surgical artist dedicated to helping you achieve your aesthetic vision. Contact Dr. Allen to schedule a consultation today. Allen Aesthetic Surgery can be reached in Raleigh, North Carolina at (919) 676-5052.
About Botox in Raleigh, North Carolina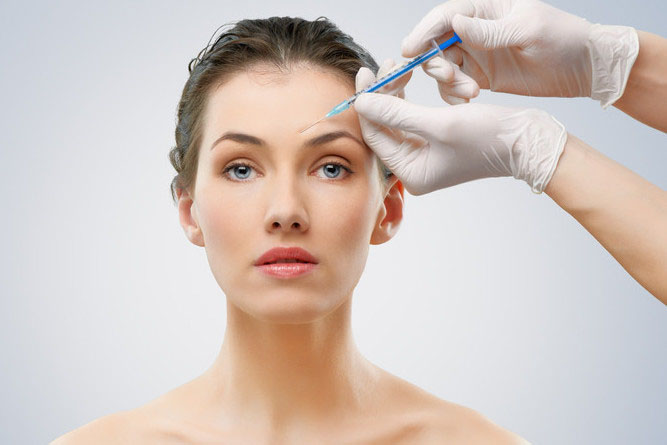 The American Society for Aesthetic Plastic Surgery states that Botox has consistently been the most popular cosmetic non-surgical procedure in the United States. Botox injections increase year by year. In 2018, over 7 million Botox injections were performed. Botox remains at the forefront of the continually increasing demand for minimally invasive cosmetic procedures. Botox is especially effective at removing deep creases that result from muscle contractions.
How does Botox work?
Wrinkles and those pesky lines and creases that form when your face tenses up. Over time, sustained muscle tension will cause wrinkles to form on your face. Relaxing that muscle tension can treat the underlying conditions that cause wrinkles to emerge.
Botox is the brand name for the original formula of the protein derived from Clostridium botulinum. Botox (and all botulinum) functions as a neuromuscular blocker, or neuromodulator. Botox blocks the release of the nerve signals that cause a muscle to contract. By preventing a muscle from contracting, Botox protects your face from that frowning crow. Facial muscles targeted with Botox cannot tense and contract. Without the contraction of facial muscles, lines become less evident and are prevented from worsening. Because the upper face retains volume, deep wrinkles will form there from muscle tension. Botox is especially suited to relaxing upper face muscle tension.[1] Botox's safe, effective, and minimally invasive nature contribute to its increasing popularity and versatility.[2]
What are the Benefits of Botox?
Reduces deep facial line such as "crow's feet", "worry lines", and "frown lines"
Protects against wrinkle formation
Prevents muscle tension and muscle spasms
Smoothes the skin
Am I a Good Candidate for Botox?
You are an ideal candidate for Botox if:
You have moderate or severe unwanted facial wrinkles
Your facial wrinkles are primarily in the upper face
You keep yourself in good health
You have realistic expectations
It's important to remember that while Botox is a proven formula for reducing wrinkles in certain locations, it has limits. If you have facial wrinkles in the lower face, Dr. Allen may recommend other treatments better suited to smoothing your face in those areas. Contact Dr. Allen for a personalized consultation to discover a treatment plan perfect for you. You may not be a good candidate for Botox if you're allergic to any of its ingredients, or have a muscle or nerve condition. You'll want to postpone Botox if you are pregnant, breastfeeding, or have an infection in the face.
Your Private Consultation with Dr. Allen
Dr. Amber Allen is not your typical cosmetic surgeon. She began her undergrad education studying fine arts. She then went on to receive her medical degree and pursue extensive post-med school training in general and cosmetic surgery. She trained under the prestigious Ohio plastic surgeon Dr. Mark Mandell-Brown. Dr. Allen synergizes her creativity with sound surgical techniques. She offers you an empowering path to achieving your aesthetic vision for yourself. Your personal consultation will include a thorough review of your medical history, a discussion on what you want to achieve and an opportunity for Dr. Allen to answer all of your questions.
Call Allen Aesthetic Surgery at (919) 676-5052 and Dr. Allen's caring staff will help you set up a consultation. The cost of your initial consultation will be applied towards your procedure. Virtual consultations are now available. 
Preparation
Please follow all instructions provided by Dr. Allen and her knowledgeable staff. In general, you should avoid aspirin and similar medications like Advil for a week or two prior to the Botox appointment. Make sure to add leafy green foods to your diet to boost your vitamin K levels. On the day of the appointment, avoid eating large amounts of garlic and drinking a lot of alcohol as both thin your blood and increase your chance of bruising.
What Should I Expect During a Botox Injection?
Dr. Allen will inject Botox into selected sites along the face. Botox will block the nerve signals and prevent muscle tension. Injections use a very fine needle so patients can expect only mild degrees of discomfort. Botox injections do not require anesthesia.
Recovery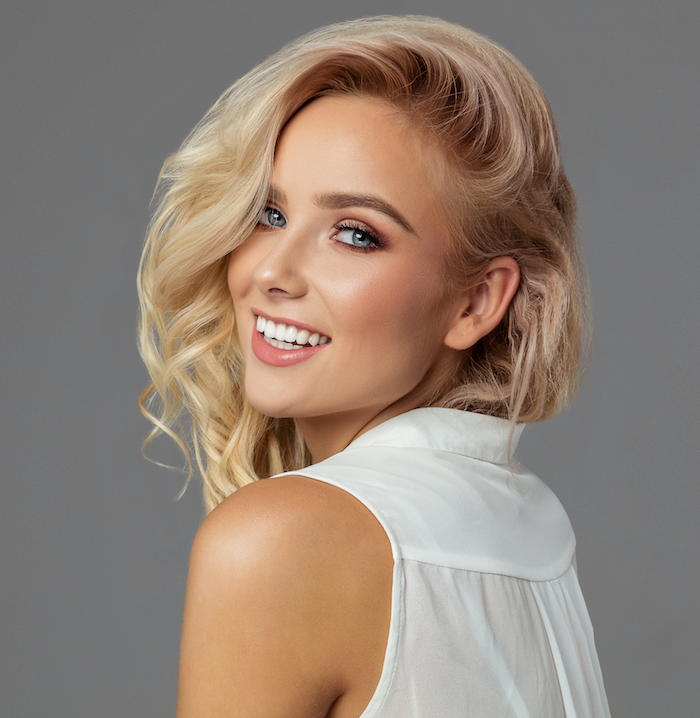 You can return to work immediately after the injection. You might experience some minor bruising or swelling during the week following your injection, so try to plan accordingly. Refrain from facial massages for at least 24 hours after your injection. You can usually resume your normal physical activities the next day. It's best to avoid alcohol for a week after Botox treatment. You may begin seeing the results of your Botox injections about 3-5 days after your appointment. Final results start to become visible about 2-3 weeks after your injections. Make to follow any additional instructions from Allen Aesthetic Surgery.
Results of Botox
Botox has a proven history of superb results. With more Botox injections being performed every year, patients are testifying with their wallet to the great results. Surveys of patient satisfaction consistently demonstrate that patients show a high level of satisfaction with Botox treatments.[3] [4]
Complementary and Alternative Procedures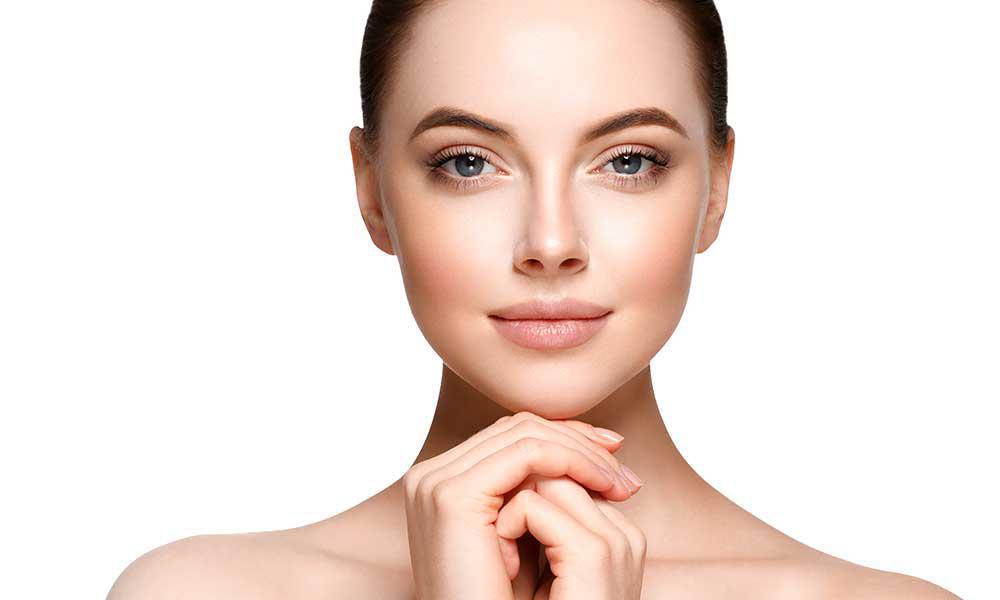 Botox has a proven record of treating facial wrinkles in multiple locations. Due to its nature as a neuromuscular modulator, it might not be the most ideal treatment for certain types of wrinkles. Wrinkles that result from sun damage or aging might not respond well to Botox. Only wrinkles from muscular tension can be treated successfully with Botox. During your consultation and depending on your vision for yourself, Dr. Allen may recommend other treatments. Bellafill is a dermal filler approved by the FDA to treat nasolabial folds or "smile lines".Juvéderm's suite of dermal fillers performs superbly at restoring lost facial volume in the mid-facial region, lips, and treating certain types of facial lines in the lower face. If droopy skin has been dragging down your spirits, combining Botox with a facelift or necklift might be recommended. Keep up to date with the latest developments at Allen Aesthetic Surgery by following our blog.
What is the Cost of Botox in Raleigh?
Due to the personalized nature of Dr. Allen's recommendations, the cost of Botox treatments are best determined after an assessment of your individual needs and wants. During the consultation, Dr. Allen can provide you with transparent pricing. 
FAQ
Should I undergo Botox treatment?
Many patients can benefit from Botox, but it's not a miracle cure for all wrinkles. Botox is not FDA approved for patients over 65 and works best on patients under 50. Botox is most effective in the upper face where deep creases form as the result of muscle tension as opposed to aging processes. For more information about Botox and whether it is right for you, schedule a consultation with Dr. Amber L. Allen at your earliest convenience.
How long do the results from Botox last? 
Results from Botox start to appear after a few days to a week. Final results will emerge after a few weeks. On most patients, Botox can be expected to last 3-4 months but on some patients, but can last up to 6 months on others.
References