Meet Dr. Amber L Allen
Offered at our convenient location in Raleigh, NC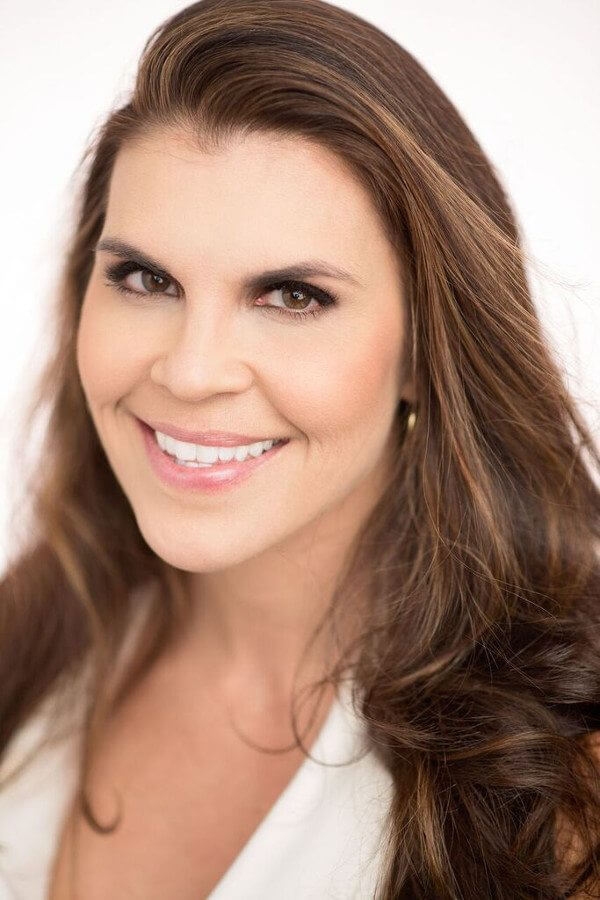 Dr. Amber L Allen admits she doesn't fit the typical stereotype of a surgeon. Dr. Allen started college majoring in Fine Arts as it gave her an avenue to express her creativity; however, she soon realized she wanted to take her natural artistic talent into the medical world.
After completing medical school at the University of Tennessee Health Sciences in Memphis, TN, she polished her surgical skills in the well-known general surgery program at The University of North Carolina, Chapel Hill.
After working in private practice for over 10 years in both general and cosmetic surgery, Dr. Allen sought additional training with the American Academy of Cosmetic Surgery. She then worked under the guidance of renowned surgeon, Dr. Mark Mandell-Brown, whose practice in Cincinnati, OH has been voted "Best in Plastic Surgeon in Cincinnati Ohio" three years in a row.
Not only is Dr. Allen a double-boarded physician in both Cosmetic and General Surgery, but she also has been a co-instructor and presenter at the annual scientific meeting of the American Academy of Cosmetic Surgery.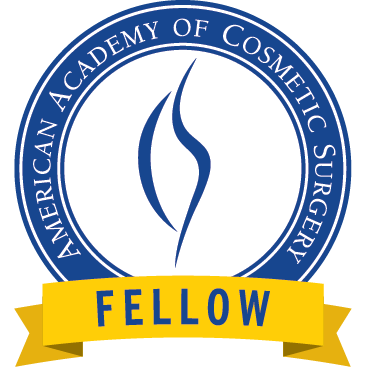 Upon completion of her much sought-after cosmetic surgery fellowship, Dr. Allen had assisted and performed surgery on over 600 patients. The hands-on fellowship training focused on both facial and body cosmetic procedures.
In addition to her accomplishments, Dr. Allen prides herself on her approach to patient care. She takes time in each consult to discuss not only the procedure in which a patient may be interested but also to explain possible available alternatives. Dr. Allen sees each patient as an individual, not just a procedure. In addition, Dr. Allen is empathetic towards those desiring a cosmetic procedure as she herself has been a patient.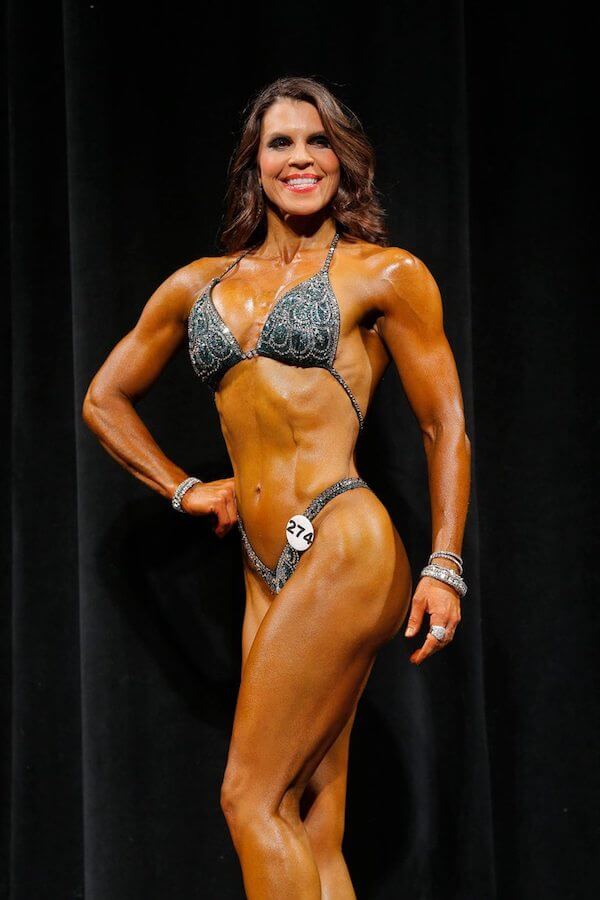 While Dr. Allen feels that being a female provides her with an advantage in understanding women's desires, she doesn't neglect the importance of staying current in men's interest in cosmetic procedures and welcomes all patients for consultation. Furthermore, being an avid bodybuilder, Dr. Allen is especially interested in being able to provide consultation with other competitors or those who simply want to achieve an aesthetically pleasing look.
Originating from the small town of Jefferson City, located in East Tennessee, Dr. Allen has a special connection with South. She currently resides in North Raleigh with her fiancé, Brad, as well as three fur babies: Callie, Simon, and Aden. Dr. Allen is an amateur figure competitor and enjoys sharing her knowledge about health and fitness with others. Her other hobbies include hiking, baking, and photography.