Brazilian Butt Lift
Offered at our convenient location in Raleigh, NC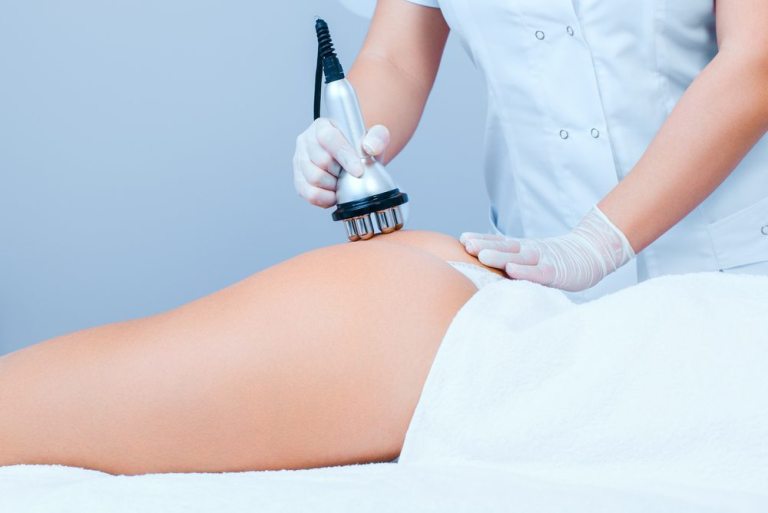 Summertime is coming, and everyone wants to make sure they have a backside that rocks this year's latest bikini fashion. The Brazilian Butt Lift is the answer to many patients desires to have a more appealing bottom after exercise has done all it can.
A Brazilian Butt Lift isn't just an enhancement of your assets but is carefully planned sculpting of your accouterments to ensure that they properly match your overall body shape and vision.
Did You Know?
Not everyone is born Callipygian, a word which means "possessing a nicely formed backside." For some people, no amount of exercise and fitness is going to reshape their bottom into something they find appealing. Before 2000 there weren't many good answers for this kind of problem, with butt lifts being so rare as to be untracked by the ASPS (American Society of Plastic Surgeons).
These days multiple options exist, including implants in three different varieties and this procedure, the"autologous fat transfer" otherwise known as "The Brazilian Butt Lift."
FAQ
What Makes The Brazilian Butt Lift Special in Raleigh, NC?
Breast enhancement shares many things in common with this procedure, including reasons to pursue non-implant methods of treatment. While implants have become remarkably advanced since their first introduction, it's almost impossible to obtain a natural feel and appearance using them. With an autologous fat transfer, these treatments use the patient's own fat to enhance their buttocks, resulting in a natural feel from natural substances and a shape that can't be beaten.
What Complications Can Occur With A Brazilian Butt Lift?
Any medical procedure has potential side effects, though these can be minimized with a skilled surgeon and careful planning. During this process, significant amounts of fat are moved from one portion of the body to another after having been purified and concentrated. This procedure is mostly safe but can result in infection, prolonged swelling, deep vein thrombosis, clots in the lungs, numbness, and asymmetry or hyper-pigmented scars in less successful treatments.
What Is Recovery Time Like From A Brazilian Butt Lift?
The initial recovery will require you to be transported home by someone, as you will be unable to drive. A day or two following the procedure will see a return of ambulation in the patient, and fluid may leak from the places the incisions were made. So long as the liquid is clear and unscented, there is nothing to worry about, nor is pinking from blood cause for concern. A few days after the surgery this seepage will stop. You will be wearing a compression garment during this period to ensure that the fat graft remains in place and that the surgical site heals properly. This garment will also aid in retraction of the skin, ease discomfort, and reduce swelling. Additionally sitting is going to be strongly prohibited for the eight weeks following the procedure to obtain the best results. If sitting is unavoidable, a donut pillow will be necessary to help reduce complications. Sitting reduces blood flow to the region and can cause harm to your results.