Fat Grafting
Offered at our convenient location in Raleigh, NC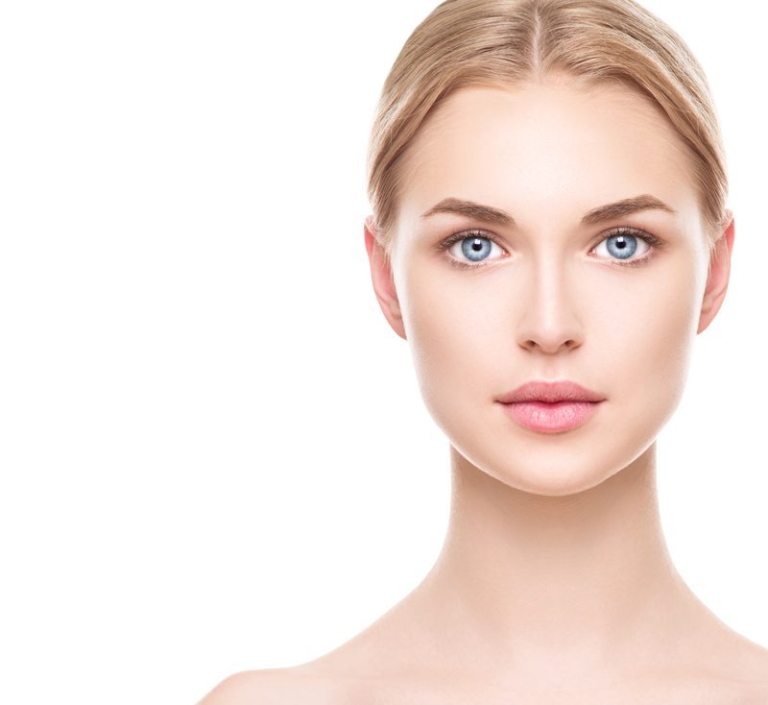 Fat grafting is a process by which unwanted fat from one area of the body is transferred to another portion of the body that could benefit from smoothing or plumping by the addition of volume. In some cases, substances like Restalyne and Radiesse are used in lieu of the patient's own fat, but the use of the patient's own fat is always superior to artificial replacements.
In cases where large amounts of volume are required then Restalyne and Radiesse are in fact insufficient for the task. Fat grafting is used to smooth lines and provide a smoothing fullness to the lower eyelids, cheeks, nasolabial fold, or jawline.
Did You Know?
Even in instances where artificial substances like Restalyne and Radiesse can be used it's possible in some rare cases for the patient to experience a reaction to these hypoallergenic substances. The use of the patient's own fat cells ensures that this form of reaction won't occur, and often results in longer lasting and overall more satisfying results.
FAQ
Is Fat Grafting Appropriate For My Needs in Raleigh, NC?
Individuals who are healthy and seeking to restore a youthful appearance through the elimination of under-full areas and wrinkles in their face may be able to benefit from fat transfers. In the event that significant levels of filler are needed fat grafts will be selected over the use of artificial filling agents. Those who have lower levels of body fat are likely to find this procedure inappropriate for their needs as those with greater body contour generally have healthier and more resilient fat cells.
Will I Need To Schedule A Hospital Visit For This Procedure in Raleigh, NC?
Fat grafting is an in-office procedure when performed in the absence of other treatments and only requires a local anesthetic. Patients who have an in-office fat graft performed will not find it necessary to remain in the hospital and will be able to return to normal activities on the same day.
How Is The Fat Graft Completed?
In the time before the procedure is actually performed a donor location will be chosen to take the fat from. These areas are generally those with a significant amount of natural fat present at the site. Rather than the larger liposuction used in a traditional procedure, smaller scale hand-held equipment is used to help reduce the damage to the extracted fat and improve its chances of a successful transfer. Following its extraction, this fat is put through a concentration and cleansing technique and is then evenly distributed throughout the target area.
What Should I Expect During Recovery?
Swelling, redness, and bruising aren't uncommon in the week following the procedure, and will gradually reduce throughout that time. During recovery, the patient may notice areas around the treatment site that are lumpy or uneven, applying a gentle rubbing motion to these areas may help smooth out these irregularities. Too much pressure can result in an undesired amount of redistribution, so take care. It may take a few months for the overall results of this procedure to become apparent, after which another graft can be performed if the patient desires.