Renuvion
Offered at our convenient location in Raleigh, NC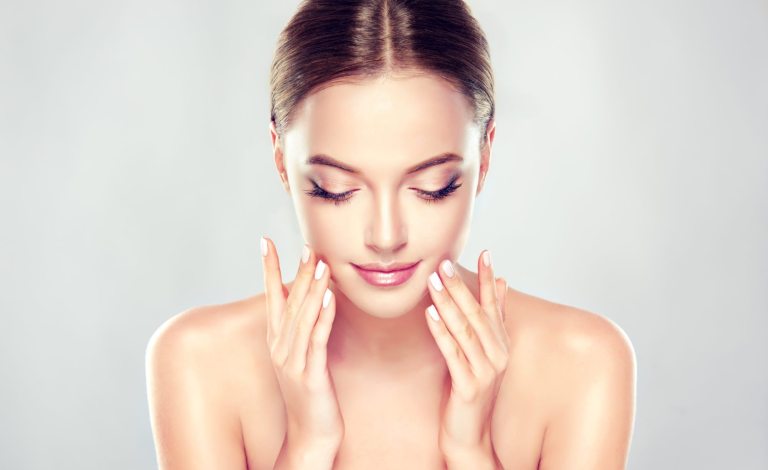 Exclusive to Allen Aesthetic Surgery is Renuvion, the exciting new skin tightening procedure utilizing the energy of helium plasma.
Developed by the Bovie® corporation, Renuvion® (formerly known as J-Plasma) is an advanced energy device that has combined cold helium plasma with radio-frequency energy.
The benefit of this device is that cold plasma is cooler than laser energy allowing a safer, less risky procedure without unintended tissue trauma. The Renuvion is used for both skin resurfacing as well as skin tightening.
Although there is some downtime from skin resurfacing with the Renuvion, results with this device have surpassed those with traditional CO2. Even more exciting are the results of skin tightening with Renuvion.
The outcomes even with one treatment have been unparalleled with any other laser or device. The best part of the skin tightening procedure is that it can be done in the office without general anesthesia, and the recovery time usually takes around 10 days.
FAQ
How Is Renuvion Skin Tightening Performed?
This procedure involves the application of local anesthesia to the target area, and in cases where it is combined with liposuction, the liposuction treatment is performed first. Using the same incisions helium plasma is delivered underneath the skin in the target to promote the tightening of skin to improve contouring in the area. This process encourages the production of collagen in the procedure site.
What Is HPE?
Helium gas is typically inert, but during the procedure, it is affected by radiofrequency energies that ionize the gas causing it to become plasma. When this substance comes in contact with the backside of the skin, it causes it to tighten on a level that is unmatched by other techniques, including radiofrequency, ultrasound, or lasers. One of the benefits of HPE is its lower temperature, the high temperature of lasers has a higher potential to cause harm, while plasma can tighten skin anywhere that's needed.
How Long Will It Be Before I See Results?
The initial result of this procedure becomes apparent a couple of weeks after it's complete, providing time for the swelling to pass. A month later patients typically report seeing significant improvement, with the final results being most apparent 3-6 months later after collagen has had time to develop.
How Long Will Recovery Time Be?
Patients can return to work after 10 days of the procedure being complete, but the swelling won't subside until up to two weeks has passed. When done in combination with liposuction there is no additional healing time over that required for liposuction. There is little pain following the procedure, and what is present can typically be controlled with over the counter anti-inflammatories.
Where Can I Receive Renuvion Skin Tightening?
This procedure is applicable anywhere that loose skin can be found on my body, tightening the skin and improving the overall appearance of the treated area. It is particularly effective for patients who have loose abdominal skin that is too much for liposuction and not quite enough to call for a tummy tuck. This procedure is considered a go-to solution for saggy underarm skin, a condition that has traditionally been very difficult to treat.