Breast Enhancement
Offered at our convenient location in Raleigh, NC
Breast Augmentation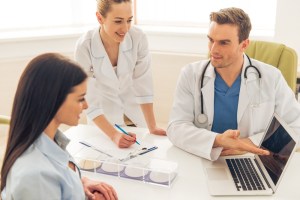 The decision to have your breasts enhanced, made fuller, or augmented in any way is a personal matter that each woman makes for reasons that are meaningful to her. Some women experience sagging after giving birth or nursing, while others become unhappy with the appearance of their breasts after losing or gaining significant amounts of weight.
Breast Lift with Augmentation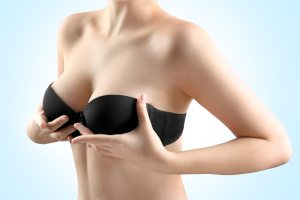 While a breast lift can achieve a more youthful appearance to the breast, it usually is not able to provide more volume to the upper breast. Women who feel they have lost volume to due aging want to have more fullness to the upper breast in addition to treating the sagging breast.
Breast Lift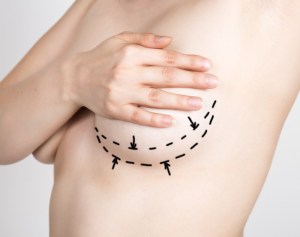 A breast lift – also known as a mastopexy – is a surgical procedure used to elevate and re-contour the breasts, as well as reduce the size of the areola if necessary. Many circumstances can cause the breasts to lose their youthful shape and density. They may include age, breastfeeding, significant weight loss/gain, pregnancy, or genetics.
Breast Reduction
A breast reduction – also known as a mammoplasty – is a surgical procedure used to remove excessive breast tissue and achieve a smaller breast size. Disproportionately large breasts can cause insecurity in one's appearance, as well as back pain and other physical discomforts.