Fat Transfer
Offered at our convenient location in Raleigh, NC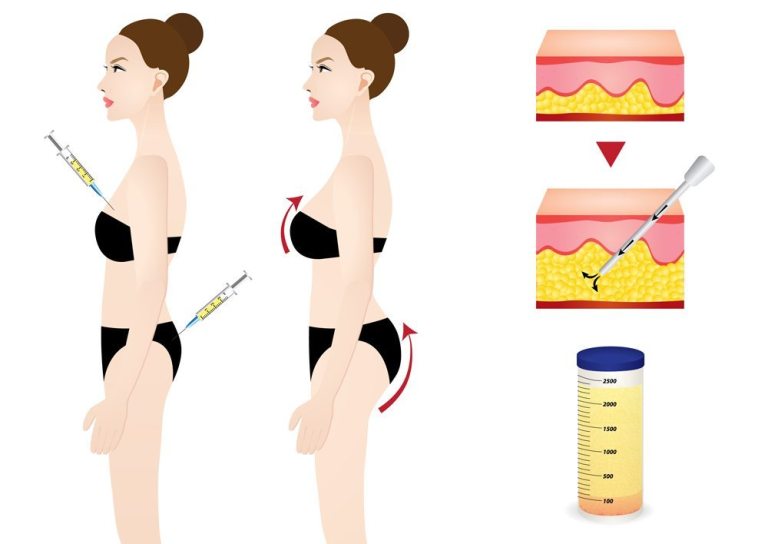 Sometimes unwanted fat can be quite useful for filling out other areas of the body and reducing wrinkles and creases. When this is done, it's known as an autologous fat transfer or "fat transferring".
Materials like Radiesse and Restylane are often used for this same purpose, but there is nothing that compares to using the bodies own natural substances to help restore a youthful appearance. In most cases, fat transfer is used to treat the jawline, cheeks, lower eyelids, and the nasolabial fold.
Did You Know?
It's a rare occurrence, but it's possible for artificial volumizing agents to result in irritation in some patients. This is most often the bodies reaction to a foreign substance, and while these materials are specially formulated to ensure that most patients won't have a response some do still experience these effects.
Using fat from elsewhere on the patient ensures that this kind of reaction doesn't occur, and natural fat tends to result in longer-lasting positive results.
FAQ
Is Fat Transfer Right For Me in Raleigh, NC?
If you are a healthy individual looking to enhance the appearance of your face through the reduction of lines and bolstering fullness in regions of your face, fat transfer may be right for you. Patients needing a significant volume of filler will find that fat transfer is preferable to substances like Radiesse and Restylane. Individuals with low body fat may find that this treatment isn't as useful for them as those with more significant amounts of body contour will have fat cells that are better suited to this procedure.
Can a Fat transfer Be Performed In Office?
While typically done as part of a larger cosmetic procedure, fat transfers can be done as an in-office procedure if done on its own. In these cases, the procedure involves local anesthesia, and the patient can leave the same day.
How Are Fat transfers Performed?
A donor location is selected prior to the performance of a fat transfer, typically in areas that have ample or excess fat already present. Small liposuction tools are used to extract the fact from the donor site, reducing the chance for the cells to remain healthy and undamaged. The fat is put through a cleansing and concentration technique followed by placement in individual syringes for placement in the target area. This process evenly distributes fat through layers of tissue to reach the result.
What is Recovery From This Procedure Like?
It's common for the donor and injection sites to experience some redness, mild swelling, and bruising for up to a week following treatment. If the treatment area appears to be uneven or lumpy gentle massaging will often help even out the distribution of fat. However, do not use excess pressure as this may cause an undesired level of dispersion. Patients will typically be seen again by Dr. Amber Allen in the week following recovery, but the final results of the transfer may not be apparent for some months following the procedure, so patience is required. Another round of fat transfer can be performed after this time if desired.