Fat Transfer
Offered at our convenient location in Raleigh, NC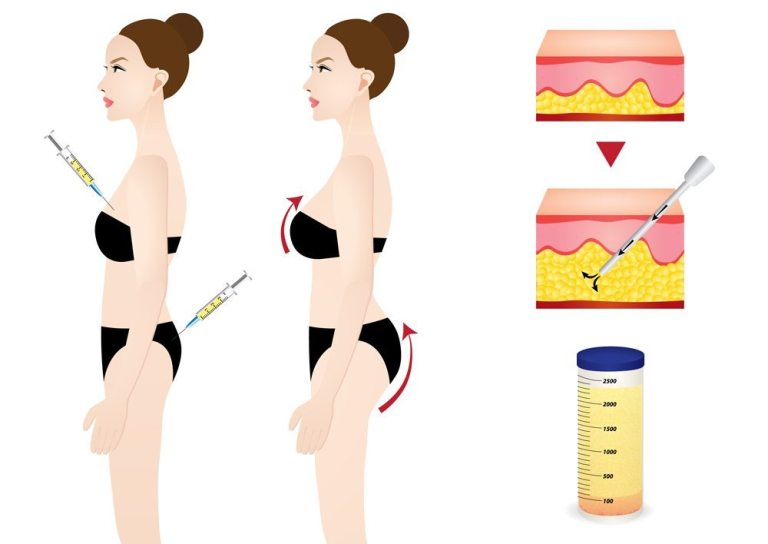 Fat transfer is a surgical procedure in which a board-certified surgeon carefully extracts unwanted fat from one area of the patient's body and relocates it to another to boost contours and remedy age-related volume loss. For many, facial volume loss and unflattering contours can form major insecurity. But most of us have a little extra unwanted fat on our bodies – why not put it to good use? A fat transfer procedure comes with unique advantages that may make it the perfect procedure for you. Because fat transfer offers reliable, genuine results, Dr. Amber Allen is proud to provide this procedure to her North Carolina clientele. As a double board-certified surgeon, Dr. Amber L. Allen is a prominent leader in the world of aesthetic procedures.
For those interested in seeing how a simple fat transfer can rejuvenate your appearance and enhance your silhouette, please don't hesitate to schedule a personal consultation at our Raleigh offices. If you'd like to speak with us directly, please call (919) 676-5052.
Unwanted Fat
Fat tissue can accumulate in just about any part of our body. For the body's metabolism and physiology to remain healthy, a necessary amount of fatty tissue needs to be on our physique at all times.[1] However, when we start to pack on a little too many pounds, this can affect a variety of factors: self-esteem and confidence, daily activities, and overall health and well-being. Diet + Exercise is seen as the formula to a fit and toned physique. Many of our clients report applying this simple equation to their daily lifestyle, and most see beneficial results. But, as most people notice, a plateau occurs after the initial weight loss. Stubborn fat seems to linger and stick, resistant to any intervention from clean eating and a consistent workout routine. This stalemate is largely due to the type of fat left once the initial weight is lost. There are two types of fat: visceral and subcutaneous. Visceral exists deeper within the body and is the first to go when you implement a healthier change of pace. The second, subcutaneous, is the fat that lingers in trouble spots like the love handles, thighs, and midsection. Subcutaneous fat rests like a blanket between the skin and muscle and helps the body ward off dermal infection, regulate heat loss, and protect organs from external pressures.[2] Because it serves a vital role in the function and health of our body, subcutaneous fat does not shed easily – if ever.
Facial Volume Loss
As you age, you might notice certain areas like your under-eyes, cheekbones, or jawline gradually lose definition. This is called facial volume loss and is a common symptom of aging. Facial volume loss results in sunken under eyes, hollow cheeks, and jowls along the jawline. For many, this also results in loose, excess skin that sags downwards. Throughout our lives, our facial skeleton never truly stops growing. Our body supplies the bones with nutrients to keep up with this demand to keep our facial skeleton robust and healthy. But as our body ages, it gradually tapers off the number of nutrients it can deposit, resulting in the bone being unable to remain defined and projected. Slowly, the bone regresses inwards. While men see their facial shape change over time, facial volume loss is largely delegated to postmenopausal women since estrogen has shown to be an invigorating factor in bone resorption.[3]
Advantages of Fat Transfer
Patients who undergo a fat transfer experience two distinct advantages in this all-in-one procedure.
Lose Unwanted Curves
To extract fat from different areas of your body, Dr. Allen uses advanced liposuction techniques. This simple and effective technique pries fat safely from its connective tissue without disturbing the surrounding tissue. Once Dr. Allen removes these fat cells, these fat cells are gone for good because after you reach a certain age, you don't grow any more fat cells; your existing fat cells just increase in size.[4] With the target fat cells extracted, the treated area will look slimmer, more defined, and toned for years to come.
Add Natural Volume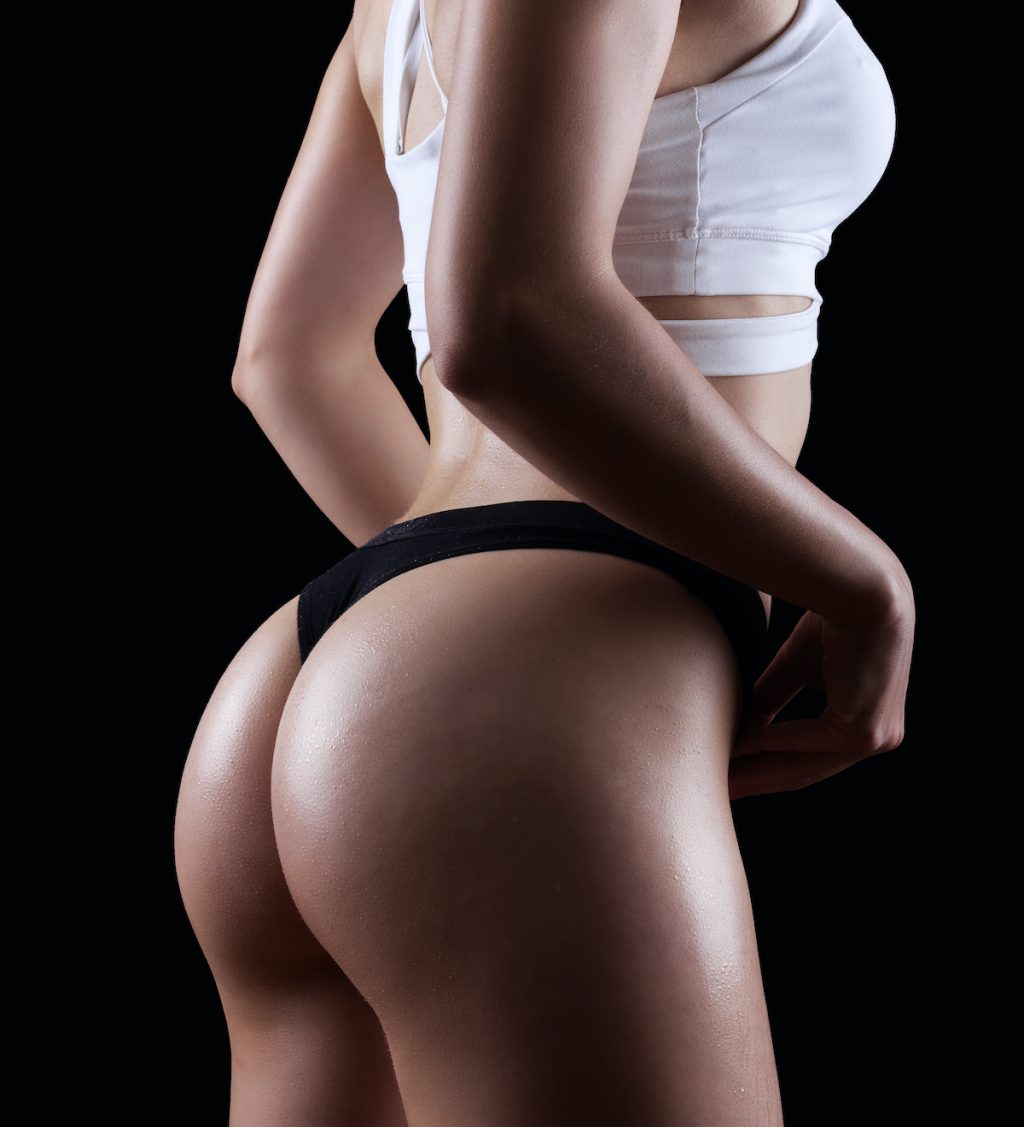 Now, with the fat cells removed, they can either be discarded or used to bolster new, more desirable contours. Because your natural tissue is utilized, there is a significantly reduced chance of any adverse side effects when compared to other types of fillers. Some of our patients see a fat transfer as a better alternative to other cosmetic procedures that offer long-lasting results.
Fat Transfer To Boost Buttocks
In addition to adding enhanced contours to your complexion, Dr. Allen can also relocate the aspirated fat to boost your butt's projection in a popular procedure known internationally as a Brazilian butt lift. Many women hear about Brazilian butt lifts from Instagram icons and social media starlets, and the procedure has gained worldwide fame and notoriety because of its remarkable ability to achieve the bottom half of an hourglass figure. With her artistic eye and surgical abilities, Dr. Allen has helped many women achieve the bottom of their dreams. A Brazilian butt lift is a simple procedure where, after the fat is liposuctioned and purified, Dr. Allen relocates the tissue subcutaneously around the buttocks. By then massaging and evening out the appearance of the introduced fat, Dr. Allen ensures around and elevated butt. A Brazilian butt lift is a sensational way to reduce some curves while accentuating others.
Personal Consultation
Dr. Amber Allen is a graduate of the University of Tennessee Health Sciences medical school. Upon graduation, Dr. Allen attended the general surgery program at the University of North Carolina, Chapel Hill, trained in both general and cosmetic surgery at a private practice for ten years, and then went on to become a board-certified cosmetic surgeon. With these skills, experience, and refined knowledge, Dr. Allen can answer any questions you may have about this or any of her other procedures or services. During your consultation, Dr. Allen will learn about your cosmetic concerns and formulate a personalized treatment plan to help you achieve your desired appearance. She will determine if you are a viable candidate for surgery. For those who are unable to undergo surgery, Dr. Allen might offer other non-surgical rejuvenating procedures as an alternative.
Procedure
There are several steps in a fat transfer procedure:
Introduction of local anesthetic: A solution that consists of lidocaine (a local numbing medicine) and epinephrine (a medicine that constricts blood vessels to minimize bleeding) in an IV solution is placed under the skin in the areas where the fat is to be harvested. This is allowed to sit for a period of time so that the patient is as comfortable as possible. Very small incisions are placed around the targeted areas.
VASER Liposuction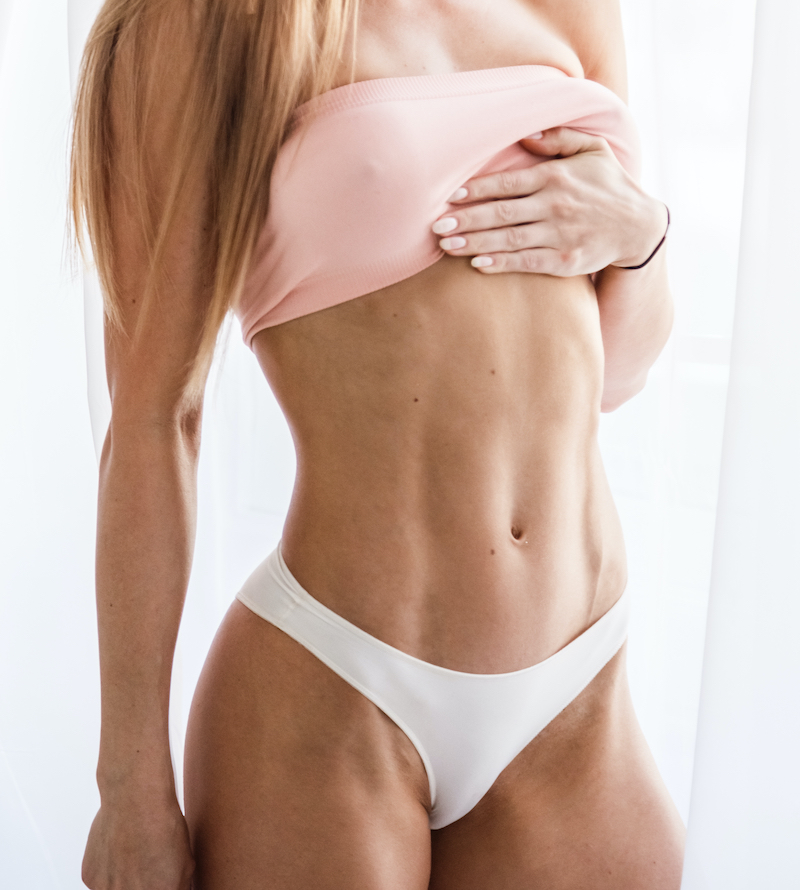 Once the tumescent has taken effect, the VASER cannula is used "melt" the fat for a smoother appearance of the skin once the fat is removed. The energy of the VASER also helps to tighten the skin following removal. To liposuction the fat cells from the target areas, Dr. Allen uses a thin aspirating tool called a cannula. By gently moving it back and forth through the fat tissue, she can extract the unwanted fat cells.
Purification
Next, she takes the harvested fat cells and processes the fat for injection. The fat is washed carefully with a sterile solution and then allowed to separate from the washing fluid before injection. This part of the process ensures the fat cells are ready and primed for relocation.
Relocation
Once the fat has been processed, Dr. Allen either uses special tubing for re-injection or places the fat into a syringe for injection. She then injects the fat cells under the skin and above the muscle or bone. By expertly maneuvering the cells to evenly distribute along with the target areas, Dr. Allen can contour or lift the area's projection while making sure the final results look natural.
Recovery
For those who exclusively undergo a facial fat transfer, Dr. Allen typically only gives local anesthesia, so you will be able to walk out of our office under your own power. For those who undergo a Brazilian butt lift, the procedure is either done with IV sedation or oral sedation and local anesthesia. ProNox is also available to aid in relaxing our patients. In either case, you will need to designate a caregiver to take you home from your procedure as you will not be fit to drive. Recovery from these procedures can vary from patient to patient. Dr. Allen will discuss timetables for recovery during your consultation.
A MedSpa Alternative To Fat Transfer
For those interested in restoring lost volume without surgery, we recommend our medspa favorite, Restylane. Restylane is a simple injectable that uses hyaluronic acid to plump and firm the skin's internal structure to add volume, diminish wrinkles, and promote a younger, more vibrant complexion. Because of its easy application followed by no downtime, Restylane is the perfect choice for patients with a busy schedule.
How Much Does Fat Transfer Cost in Raleigh?
The cost of your fat transfer procedure will depend on which service Dr. Allen performs. We will discuss and determine pricing during your consultation.
For those interested in specials, be sure to click on our specials page. Also, if you would like to stay in the know of all things related to the cosmetic industry, be sure to check out our blog. To reach our front desk directly, please call (919) 676-5052.
References