About Allen Aesthetic Surgery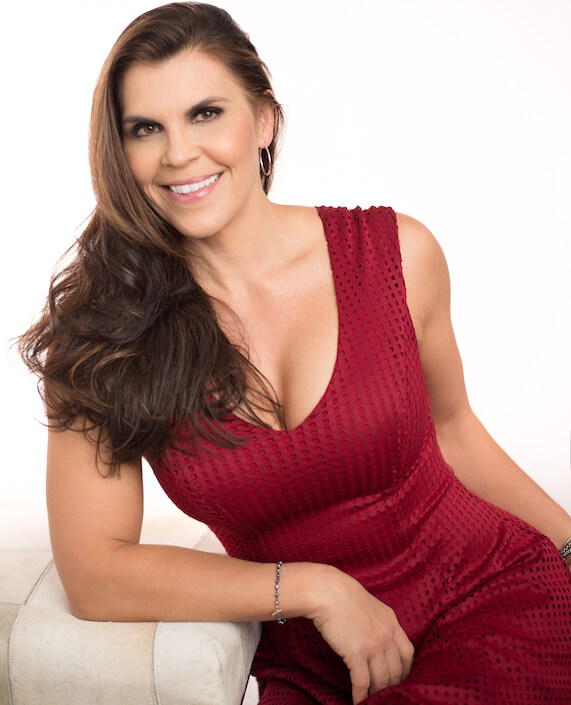 Welcome to our practice! We are glad you have chosen us for your cosmetic needs and hope that every encounter with our office and staff exceeds your expectations. We know our patients have a choice in several different areas, so we go out of our way to deliver a high level of expertise and care we would want for our own families.
Natural results may be our long-term goal, but our immediate priority is the patient comfort. We do our best to facilitate a relaxing and non-threatening office environment you'll want to return to again and again. This includes the implementation of multiple techniques to prevent discomfort and minimize anxiety.
You'll also find our office to be equipped with amenities designed to make your experience more pleasant and enjoyable. From a comfortable waiting area to relaxing operation areas, every detail has been designed with your satisfaction in mind.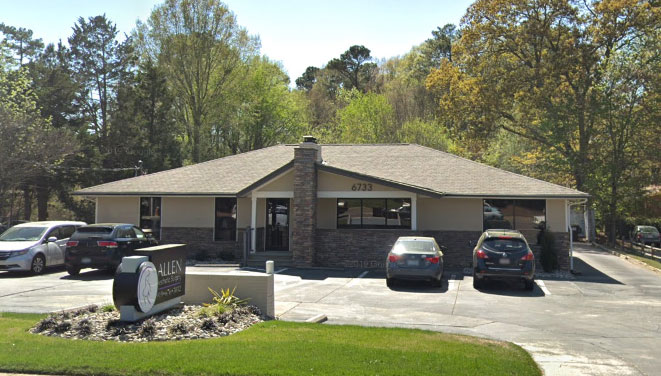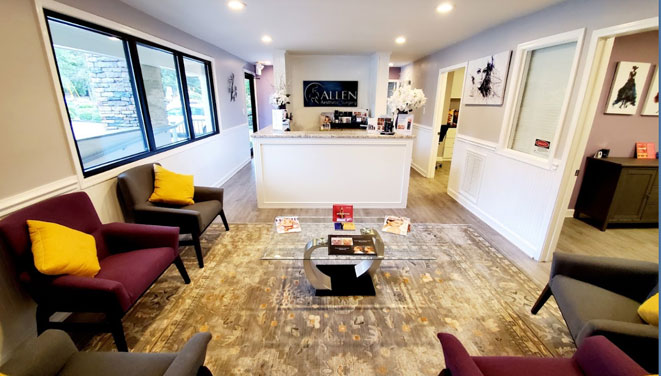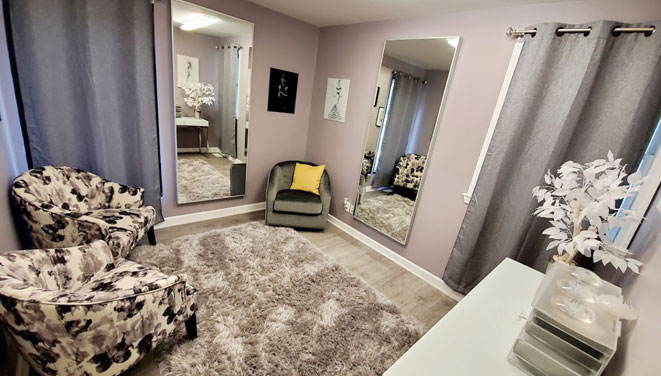 Advanced Technology
Technology is ever-changing and constantly evolving. We do our best to stay relevant to the needs of our patients using advanced technology that helps us deliver the best results. Our office features innovative technology that makes it possible for us to provide unsurpassed patient care not available just a few years ago.
If you are in search of a surgeon who will attend to your needs, you can't go wrong with our practice. Contact our office at your earliest convenience to schedule your consultation. We look forward to serving you for many years to come.